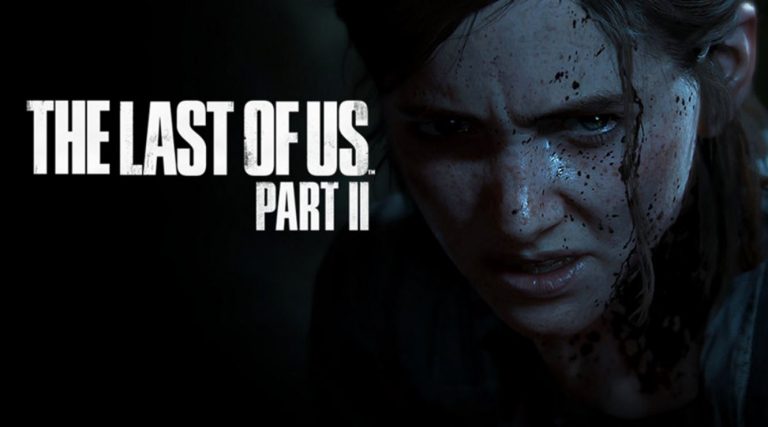 Naughty Dog has shed light on why it plumped for Seattle as one of primary locations in The Last of Us Part 2.
The Last Of Us Part 2 Seattle Location Detailed
Speaking with IGN, Neil Druckmann, who servers as creative director on the highly anticipated sequel, revealed that it was Seattle's diverse amount of locations that won the team over. After all, players spend a good chunk of the game there.
One of the reasons we picked Seattle is because of how many diverse locations it has. We knew we're going to spend a lot of time in the city and, like a good Naughty Dog game, we need to switch things up as far as art styles and locations go.

So the team studied a lot of the architecture of the city, the foliage that grows in that part of the country. They scanned different materials so we can make them authentic.

And then the level designers what they would do is also study that architecture as well. What are interesting locations for exploration or for our new physics system to get different kinds of puzzles.
The Last of Us Part 2 is slated for release exclusively on PS4 on June 19.