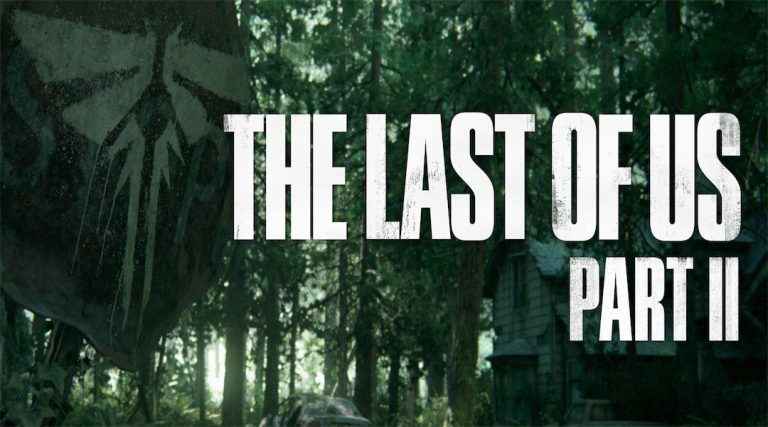 Naughty Dog's critically acclaimed The Last of Us Part 2 has become the highest-grossing game in PlayStation history in North America following its debut on PS4 on June 19.
The Last Of Us Part 2 Reaches Huge Milestone
According to the NPD Group, only Marvel's Spider-Man and God of War managed to top the post-apocalyptic in terms of life-to-date profit, with both tiles having been out for a lot longer than The Last of Us Part 2. Spider-Man arrived in fall 2018, while God of War came out earlier that year in April 2018.
In the wider scheme of things, The Last of Us Part 2 is reportedly the third-best selling game of the year so far, behind only Animal Crossing: New Horizons and Call of Duty: Modern Warfare.
It was previously confirmed that The Last of Us Part 2 enjoyed the biggest launch to date in terms of digital and physical sales, and managed to move over four million copies during its opening weekend.
Naughty Dog recently detailed the next major update for The Last of Us Part 2, which is available to download now and features a host of new content. Be sure to read our full review of the Naughty Dog sequel here.
[Source NPD via Eurogamer]