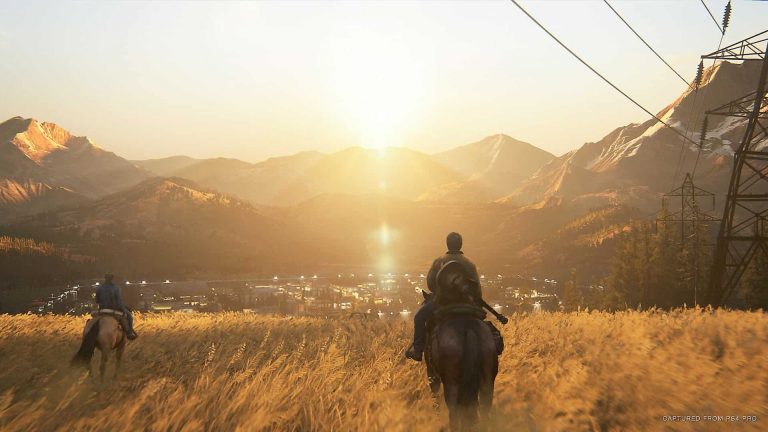 Naughty Dog's The Last of Us Part 2 achieved critical acclaim, but it's fair to say that its storyline was a polarising beast. In fact, some fans were so disappointed with it, that they've put up a petition requesting the Sony-owned studio to remake the storyline.
Yeah, good luck with that.
The Last Of Us Part 2 Petition Asks For Story Remake
I'm not about to spoil the storyline for those who haven't played it yet, but suffice to say, Naughty Dog's decision to go in a certain direction with one of the characters wasn't met with enthusiasm by everyone.
The petition requires 15,000 signatures, and at the time of writing, it's already well over 11,000. If you want to read more, then check it out here, but be warned, as there's obviously spoilers featured.
The Last of Us Part 2 was released exclusively for PS4 on June 19 following numerous delays, and has already stormed the UK All Format Chart to become the biggest game of 2020 so far. Read our review of the post-apocalyptic sequel here.