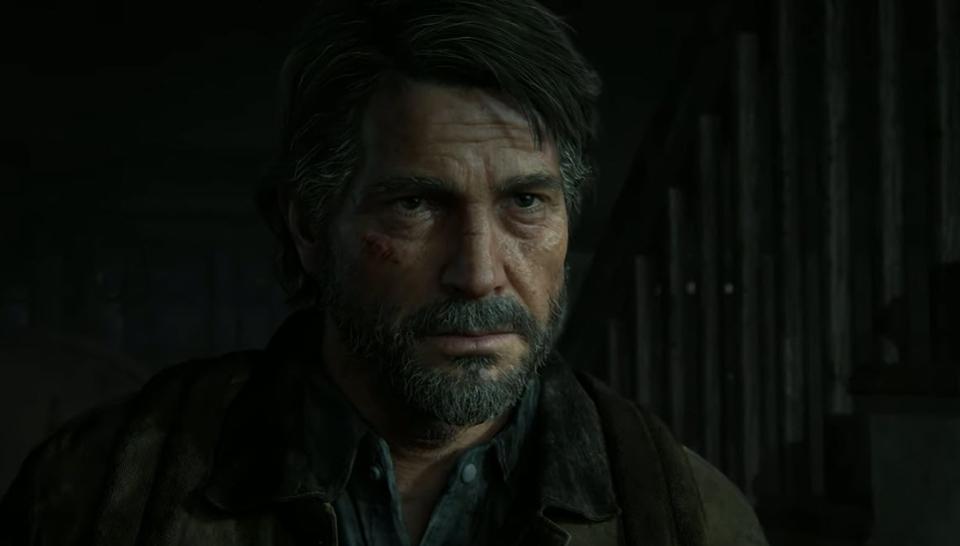 Naughty Dog's The Last of Us Part 2 is out in just a few weeks time, and now that review copies are landing in the hands of folk, we've got an idea of just how exactly large the download file is for the PS4-exclusive sequel.
The Last Of Us Part 2 Download Size
According to a post on the subreddit for The Last of Us, the game will clock in at approximately 78.3GB. That's pretty weighty in comparison to other first-party PS4 games, including Uncharted 4, God of War, Spider-Man, and Days Gone.
The Last of Us Part 2 is slated for release on June 19, with Sony hosting a State of Play broadcast for the game yesterday where it debuted brand new gameplay footage.
Naughty Dog's highly anticipated sequel takes place five years after the events of the original game, and sees Ellie and Joel having settled down into community life with survivors of the fungal outbreak. However, a deadly set of events transpires, resulting in Ellie embarking on a mission of revenge and coming into contact with a mysterious Christian cult.
Source: Twisted Voxel