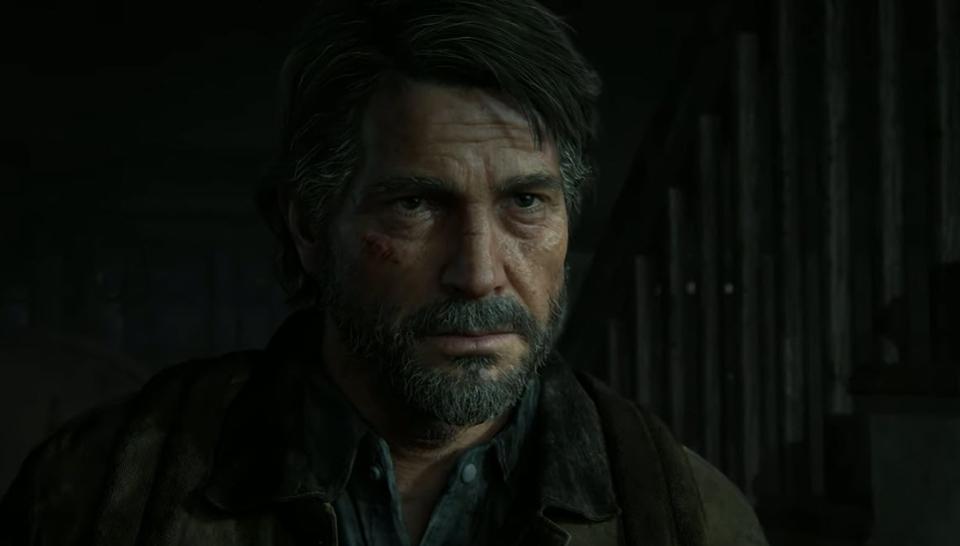 Naughty Dog has subjected its critically acclaimed The Last of Us Part 2 to a detailed technical breakdown, offering a look at how the game was able to put in such an impressive performance on the PS4.
The Sony owned-studio released a number of videos detailing various aspects of The Last of Us Part 2, including volumetric fog, low-level optimisations, GPU driven effects, and the technical art behind the game. You can watch each one below.
The Last of Us Part 2 was released exclusively for PS4 in June 2020, and you can read our full verdict on the game here. The game attracted widespread acclaim, although it wasn't without controversy, as a small pocket of gamers saw fit to attack Laura Bailey on social media, the voice actress behind one of the main characters in the game.
Related Content – Sony PS5 Complete Guide – A Total Resource On PlayStation 5
Naughty Dog's post-apocalyptic sequel went on to scoop a huge number of awards and nominations, including 13 nods for this year's BAFTA Game Awards, more than any other single game in history.