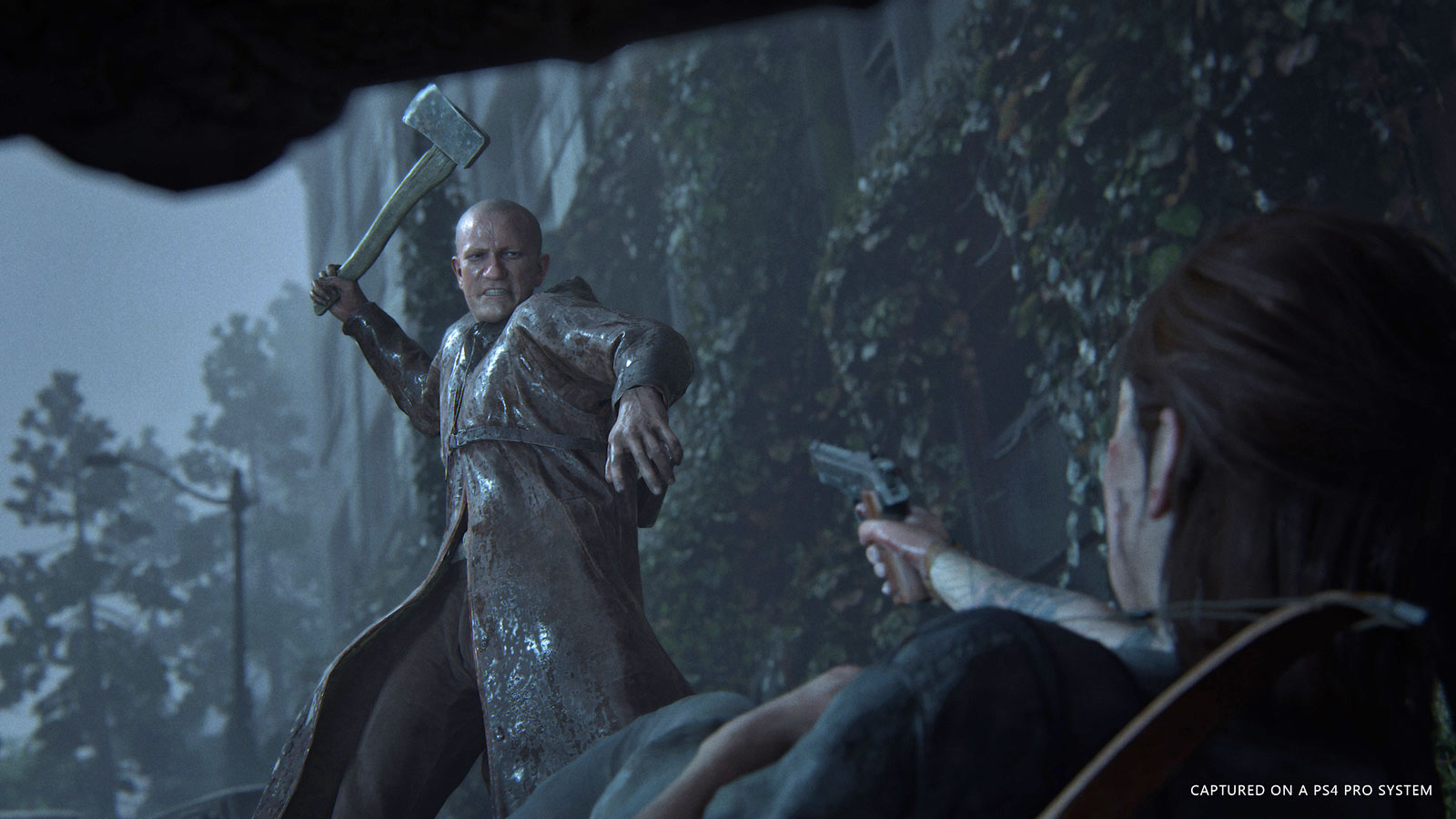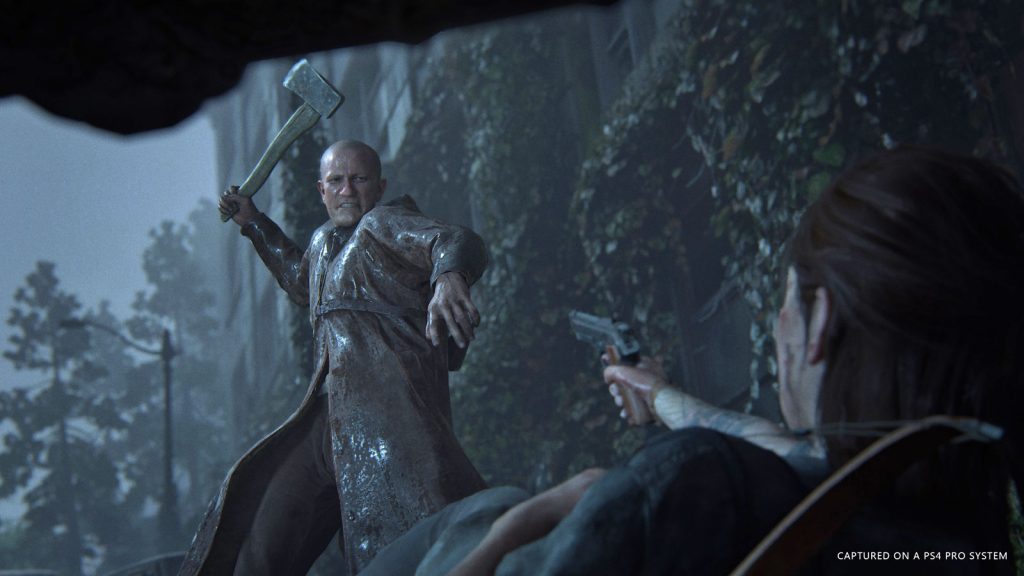 Sony and Naughty Dog's The Last of Us Part 2 State of Play broadcast earlier this week has amassed over one million views on YouTube, becoming the second State of Play to do so. In first place? Ghost of Tsushima with 1.7 million views!
The Last Of Us Part 2 State Of Play Is A Huge Success
That's at least according to analyst Benji-Sales, who observed the following on Twitter:
Evidently, it does look like Sony's dedicated deep dives in State of Play are paying off, as opposed to dumping as much info into one broadcast without really focussing on anything in particular. Long may it continue, Sony.
The Last of Us Part 2 is scheduled for release on June 19, and will eat up quite a lot of space in comparison to other PS4-exclusive titles.
In case you haven't been keeping up with things, The Last of Us Part 2 focuses on Ellie, who is now 19-years-old and living in relative peace with Joel in a thriving community of survivors. This doesn't last long, sadly, and she's soon off on a bloody and brutal mission of revenge.