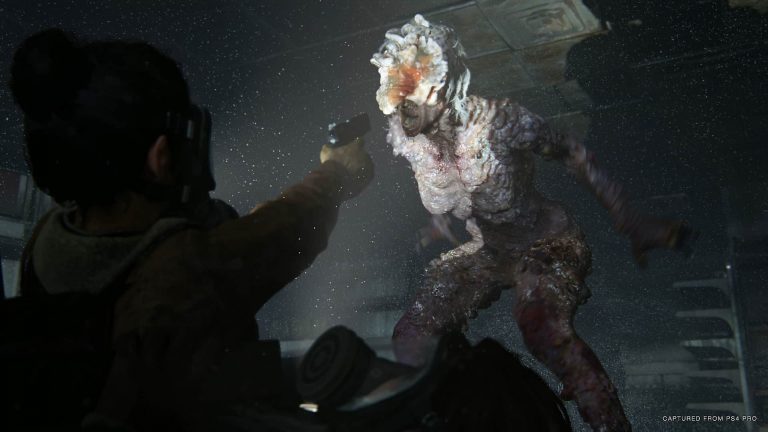 Naughty Dog has released The Last of Us Part 2 update 1.02 patch notes, which is the day 1 update for the game and allows you to experience everything Naughty Dog wants you to see. This includes bug fixes, performance improvements, and new features.
The Last of Us Part 2 Update 1.02 Patch Notes Day 1 Update Fixes Bugs
The Last of Us Part 2 Day 1 Update
The full patch notes for The Last of Us Part 2 Update 1.02 Patch Notes day 1 update and the patch before it are as follows:
General bug fixes and improvements.
New Features

Photo Mode
Concept Art Gallery
Model Viewer

Additional Accessibility Options
These The Last of Us Part 2 Update 1.02 Patch Notes notes cover everything about the game before launch and allow you to be ready for the game on June 19. We have been playing The Last of Us Part 2 for a few weeks now and have loved the experience. We scored the game a whopping 10/10 in our review stating it is "a soaring, grim masterpiece that cements itself as the game of a generation". You can read our full review of the game here.
We have also produced around a dozen guides for the game, including collectibles, tips, tricks, and a lot more. You can see them all on our hub page of The Last of Us Part 2 guides, which links to each individual guide and is complete with spoiler warnings during story-heavy parts of the game. As the game has now gone live, Naughty Dog has released the trophies, allowing people to see that the Platinum is a lot easier than the first game. On top of that, we found a cool easter egg in the game. You can actually crack safes without a code, all by listening to the tumblers in the safes.
The Last of Us Part 2 is now available for PS4.