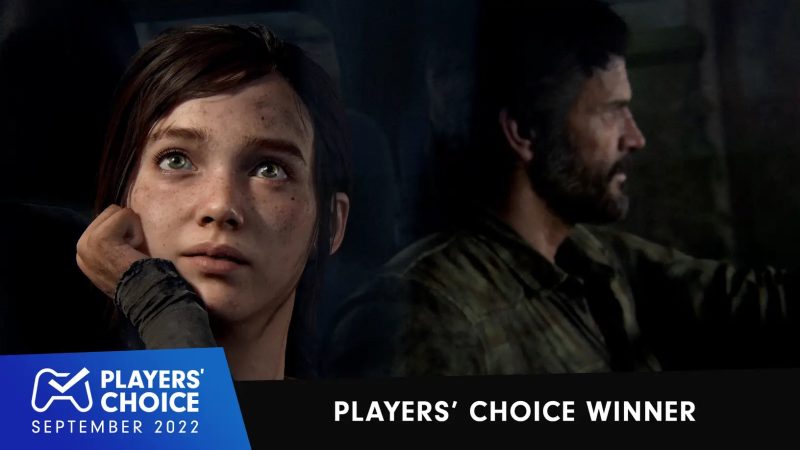 There were and still are a lot of questions and debates around whether or not The Last Of Us Part I should have been made, a remake of a game that to some, didn't need it.
Herman Hulst argues the intention was to have a "definitive version" of Naughty Dog's classic, though whether or not you agree it seems that The Last Of Us Part I still manages to 'strike a chord' with players, as it were.
According to the PlayStation Blog's own poll, readers voted The Last Of Us Part I as the best game for September 2022.
The Last Of Us Part I brings Ellie and Joel's original story onto the PS5, to give players old and new a chance to revisit the story better than anyone's seen it before.
It'll also be coming to PC, and though we've hear that it would be ready "very soon" after it launched on PS5, we've yet to hear any official word on a release date.
Source – [PlayStation Blog]