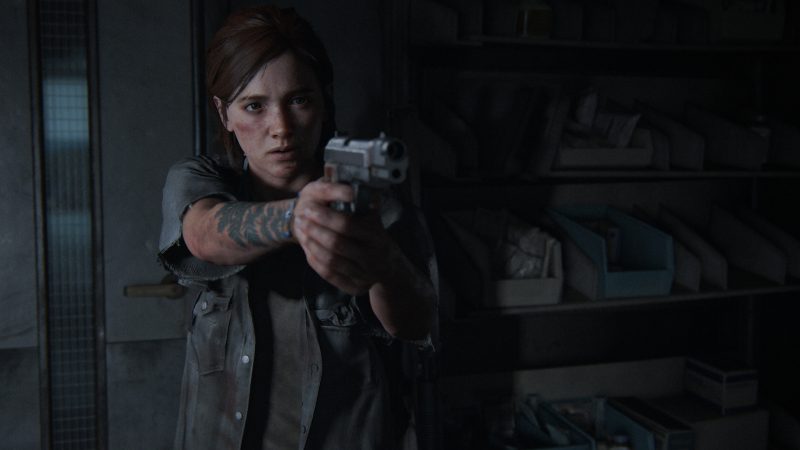 While we know HBO's The Last Of Us will cover the entirety of the first game in one season, talks around what to do for The Last Of Us Part II's story being adapted have already pushed things into two seasons worth of story.
That is, in showrunner Craig Mazin's opinion. Mazin has already spoken about this when the show premiered its first episode, talking about how there's just a lot more story to get through.
"Because it's a much bigger story and it's a more complicated story. It's a beautiful story." Mazin said.
HBO has already renewed the show for a second season, filming should even reportedly start soon, but it hasn't been confirmed for a season three.
If that doesn't happen, it'll be interesting to see what how the second season is approached, if it'll be squeezing the entire story of Part II into one season, potentially nine episodes again like this first one.
Source – [IGN]