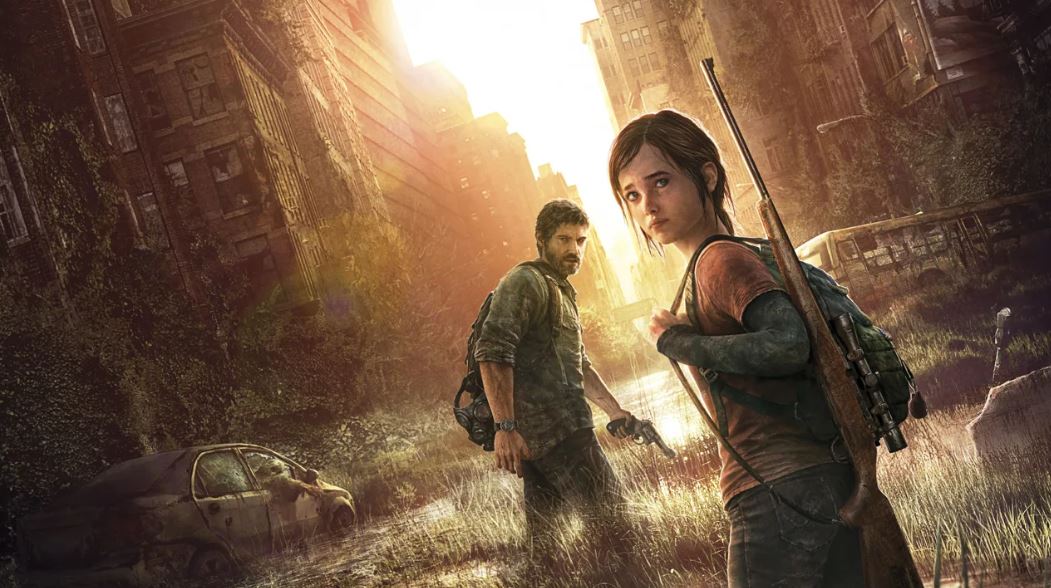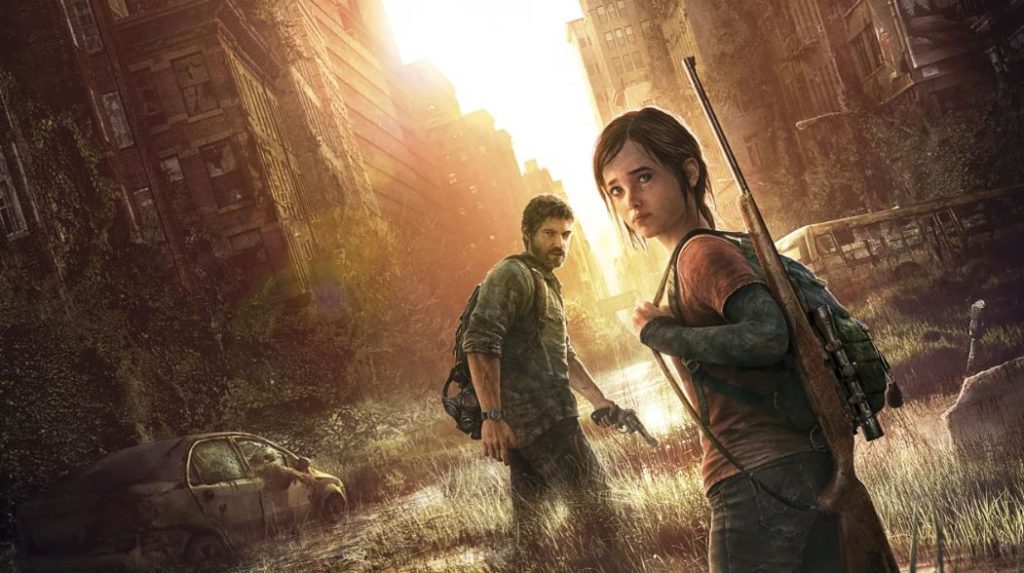 A 'The Last of Us' TV series is officially being developed for HBO. The series will be headed by Chernobyl creator Craig Mazin and Naughty Dog Vice President Neil Druckmann.
Both of them will work together writing and executive producing the upcoming show. The story comes from The Hollywood Reporter and was later confirmed by both Craig and Neil, along with HBO.
Craig and Neil both offered a statement on the show, which can be found on The Hollywood Reporter, as well as below.
"Neil Druckmann is without question the finest storyteller working in the video game medium, and The Last of Us is his magnum opus. Getting a chance to adapt this breathtaking work of art has been a dream of mine for years, and I'm so honored to do it in partnership with Neil."

"From the first time I sat down to talk with Craig I was equally blown away by his approach to narrative and his love and deep understanding of The Last of Us. With Chernobyl, Craig and HBO created a tense, harrowing, emotional masterpiece. I couldn't think of better partners to bring the story of The Last of Us to life as a television show."
A small teaser has been released from HBO, although it seems like the show is in its very early stages of development.
The show's release seems unlikely to be this year, with no footage, casting announcement, or even a plot released by HBO. On top of that, the upcoming release of The Last of Us Part 2 should tie fans over and allow new people to get acquainted with the world.
The Last of Us TV show is coming to HBO.
Source – [The Hollywood Reporter]