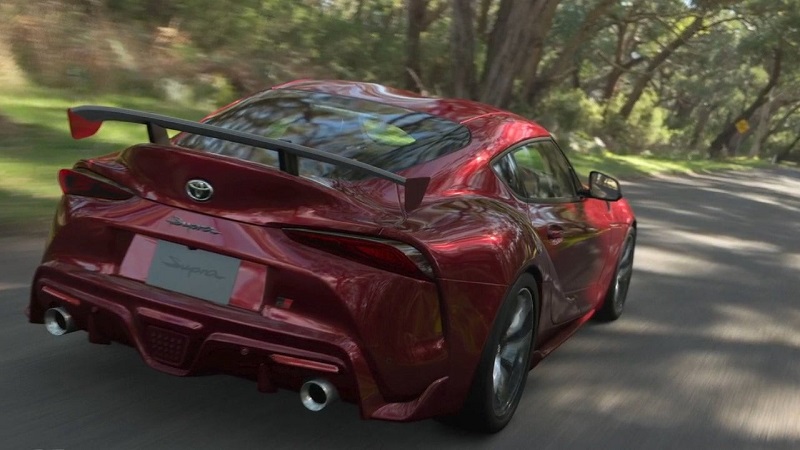 Gran Turismo 7 finally has a release date, and while trailers have already showcased that this entry looks the best the series ever has, the latest trailer confirmed approximately how many cars players will be able to collect, standing at over 400 different cars.
The trailer shows off more of the impressive visuals we've come to expect from Gran Turismo, while Polyphony Digital's chief executive officer Kazunori Yamauchi talks about the importance of collecting cars, and how important he feels that aspect of car culture is.
With that, Gran Turismo's over 400 car collection is inspired by this side of the global car culture.
"Gran Turismo 7 includes cutting edge PS5 quality models, but what makes GT7 special isn't just the high quality. It's also the sheer number of car models it contains. There are over 400 cars in the game, and many of the most fascinating cars from motoring history are included in Gran Turismo 7."
Hopefully we won't have to wait any longer past March 4, 2022 to get our hands on Gran Turismo 7.
Source – [YouTube]