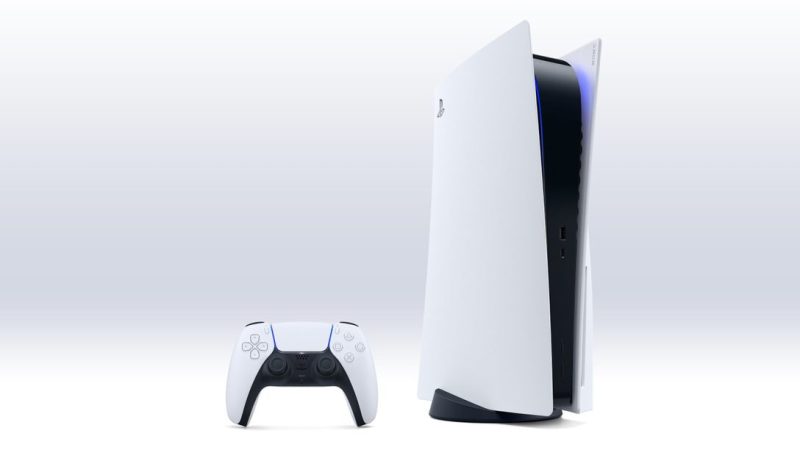 PS5 system updates are the kind of update that a player would reasonably expect to effect only, their PS5 system.
The latest system update however seems to have gone a step further, by locking some users out of their television's picture settings.
Thankfully however, the good folks at HDTVTest on YouTube are already on the case, and have a workaround out their for those users who may be affected.
What seems to be the problem, is that the latest update has installed something called Auto Low Latency Mode, or ALLM. It automatically sets your monitor to this mode, locking you out of certain settings to ensure the lowest latency possible.
To some, at first, that may not sound so bad, but entirely locking you out of key adjustment settings to best optimise your screen while in Game Mode can have a huge impact on many players experience.
It's not uncommon for players with 4K sets to tweak their settings so it suits their personal preferences, and it's doubtful those impacted will appreciate being forcibly locked out of having their picture set up perfectly just for ALLM.
If you have an LG, or Sony television, you may be impacted, so make sure to give your settings a look, especially if you turn on your screen and see that something isn't right.
You can check out HDTVTest's workaround for yourself, here:
Source – [YouTube]