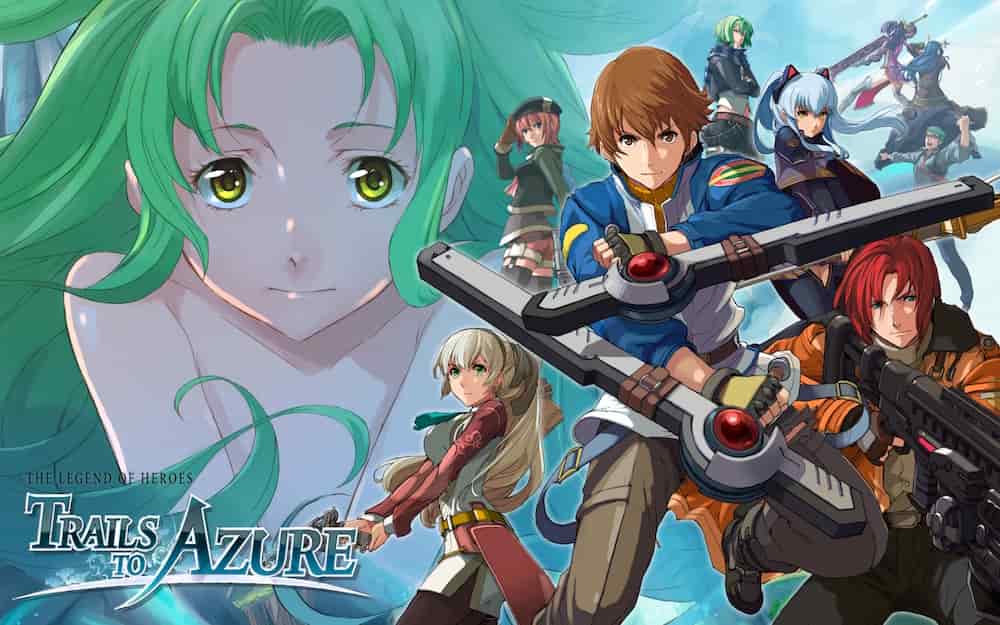 Falcom's RPG The Legend of Heroes: Trails To Azure is launching in western territories in 2013 for PS4, PC and Nintendo Switch, NIS America has announced. The game was originally released in Japan only for PSP in 2011, and later turned up for PS Vita and PS4 in 2014 and 2020, respectively, also only in Japan.
The localised version of The Legend of Heroes: Trails to Azure will support Japanese voiceovers with English subtitles, and picks up after the events of Trails from Zero, where the Special Support Section find themselves with new duties and members. Tensions rise in Crossbell, however, and neighbouring political powers are threatening the team's integrity and safety of their home.
Serving as the final arc of the Crossbell saga, The Legend of Heroes: Trails to Azure introduces new combat experiences via the Burst, Back Attack and customisable car, and players will also brush shoulders with some familiar faces rom the Trails of Cold Steel franchise.
In addition, you can import your save data from Trails from Zero to embark on a a 'different story experience,' including extra event scenes and all-new sequences. You can also use your Trails to Azure save data to unlock bonuses in The Legend of Heroes: Trails into Reverie.
The Legend of Heroes: Trails to Azure is pencilled in for 2023 launch on PS4, PC and Switch.