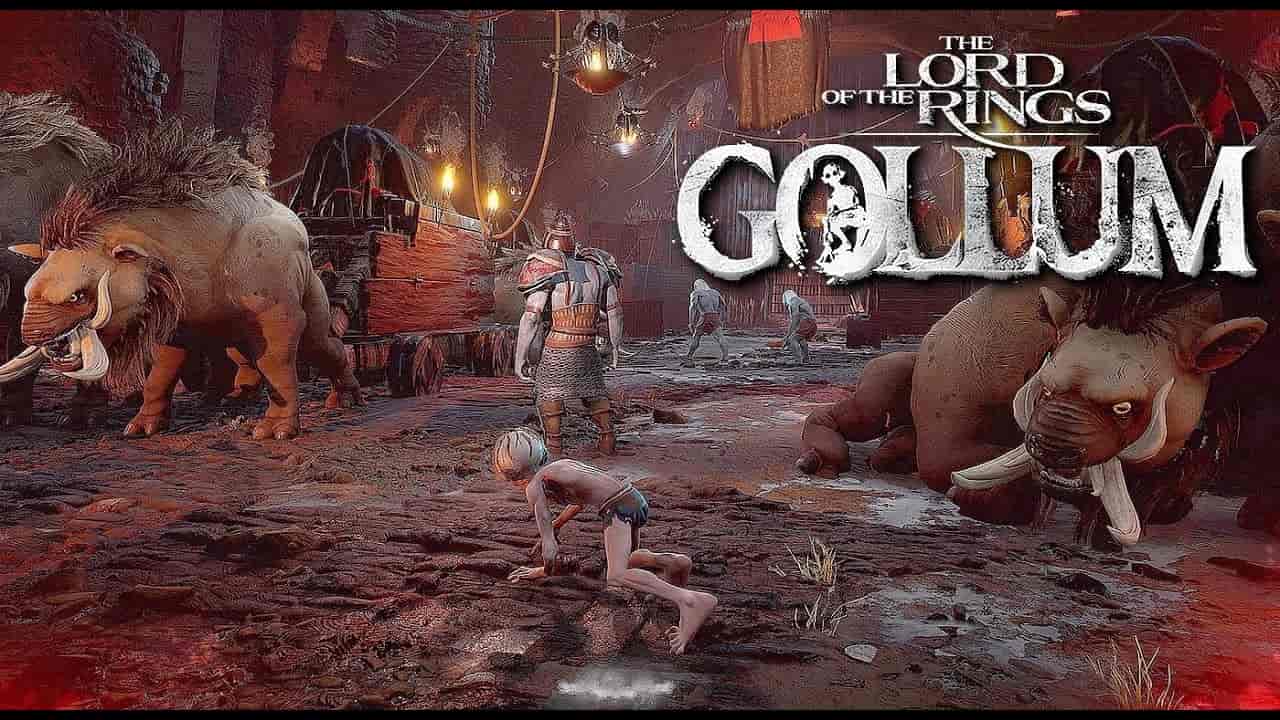 Daedalic, the developer behind the upcoming fantasy-RPG The Lord of the Rings Gollum, has revealed that the PS5 SSD has allows the studio to create environments within the game without 'chopping' them up with loading sequences.
The Lord Of The Rings Gollum Dev On PS5 SSD
That's according to a report in Official PlayStation Magazine UK, which reveals new details on the project via Mathias Fischer, the game's art director. Here's what the publication had to say when it comes to what the PS5 SSD is offering Daedalic:
This massive setting will take full advantage of next-gen tech too; the developer has gone on record to rejoice that the designers don't have to chop up their expansive environments with well-placed loading corridors anymore. PS5's SSD is going to be worked hard.
The Lord of the Rings Gollum is slated for release on PS5, PC and Xbox Series X sometime in 2021.
Source: OPM UK Issue 177