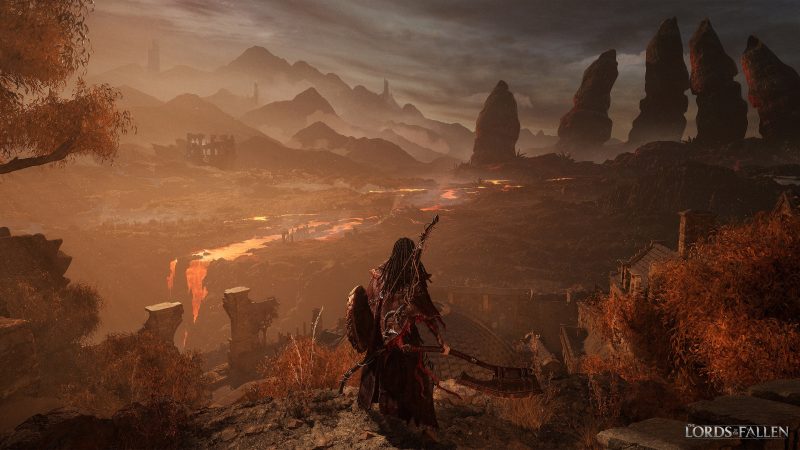 Developer Hexworks just released new screenshots from its upcoming title The Lords Of The Fallen, a sequel to its previous Lords Of The Fallen.
Confusing title aside, The Lords Of The Fallen already looks like its shaping up to be the sequel fans have been waiting years for. Its most recent gameplay trailer showed off some epic-looking fights and vistas.
The screenshots we've been sent by Hexworks now give us a change to marvel for longer at how epic everything really looks.
Hexworks will put players more than a thousand years after the events of the first game in The Lords Of The Fallen, and task them to explore a world that Hexworks says is "more than five times larger than the original game."
The studio has also previously revealed that The Lords Of The Fallen will feature "seamless co-op," so players will be able to experience the full breath of experiences in The Lords Of The Fallen with a friend by their side.
You can check out the screenshots for yourself, here.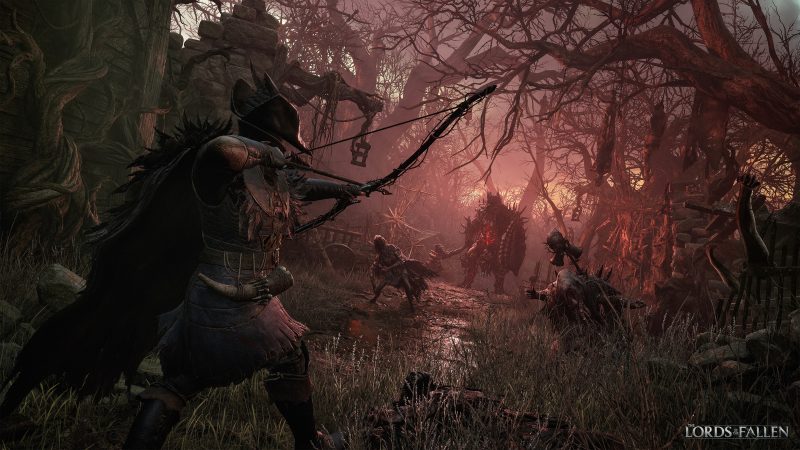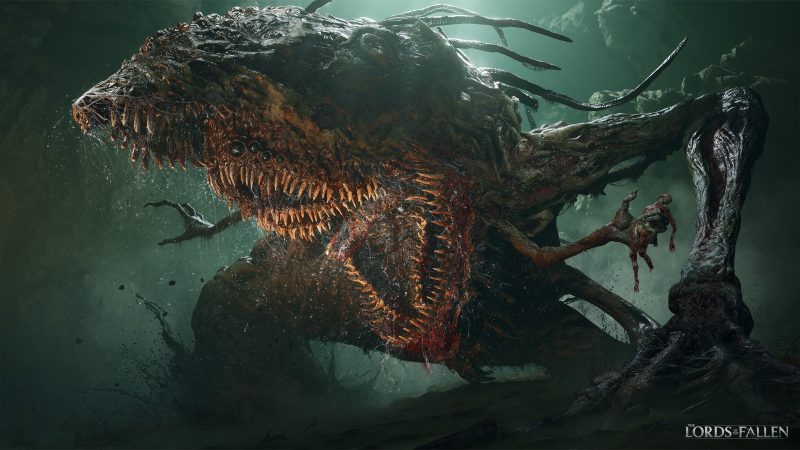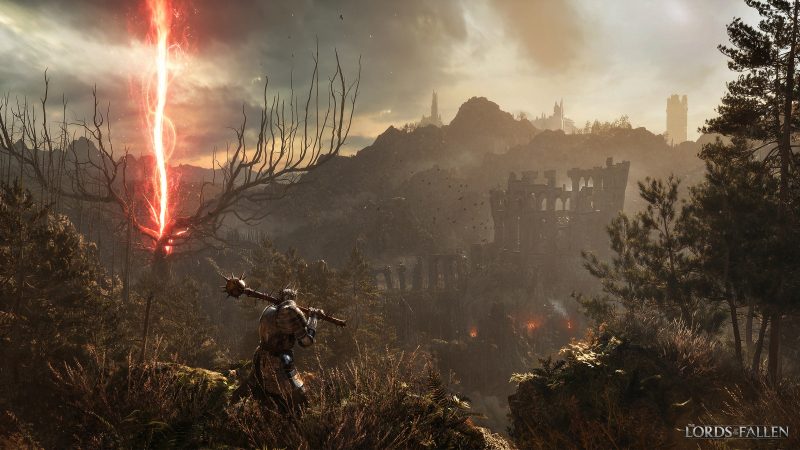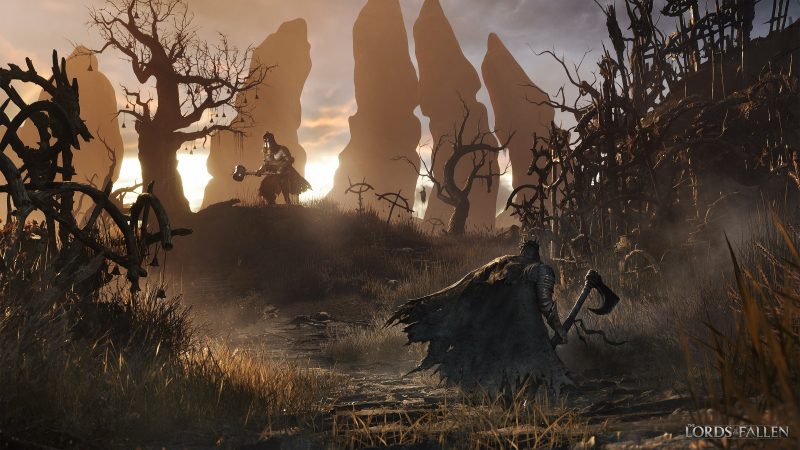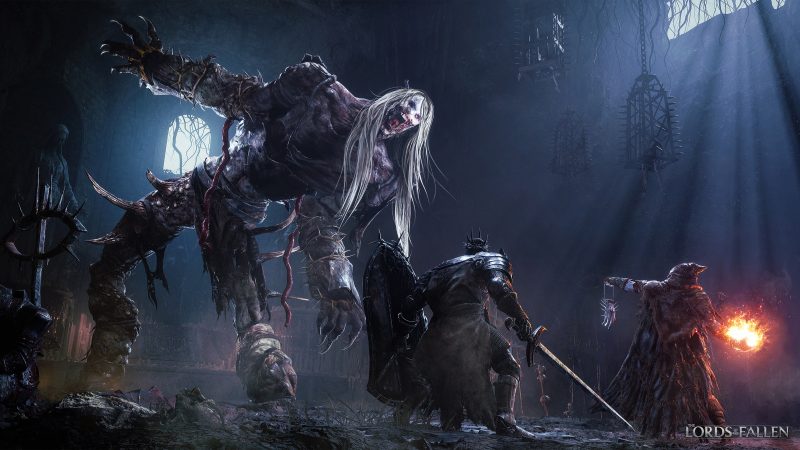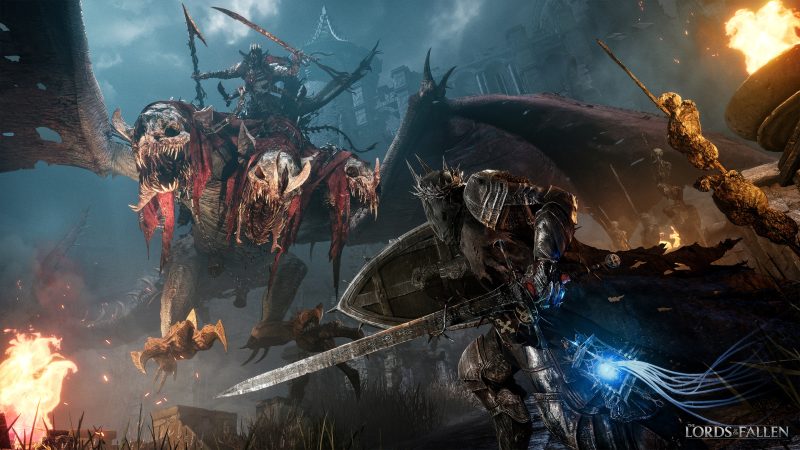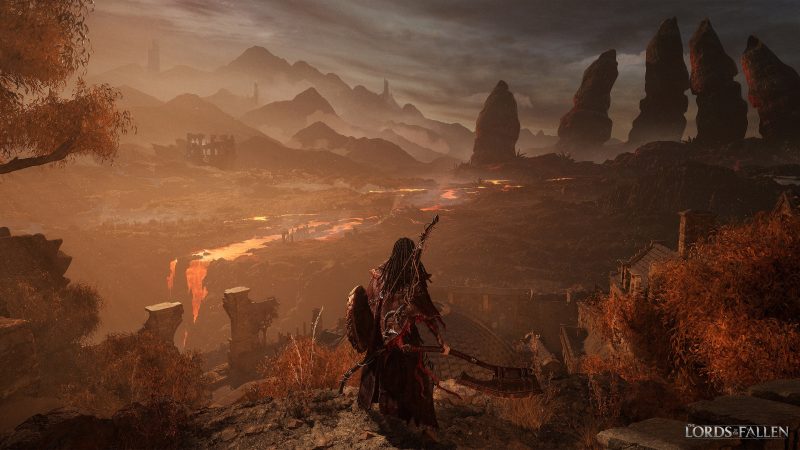 Source – [Hexworks Press Release]