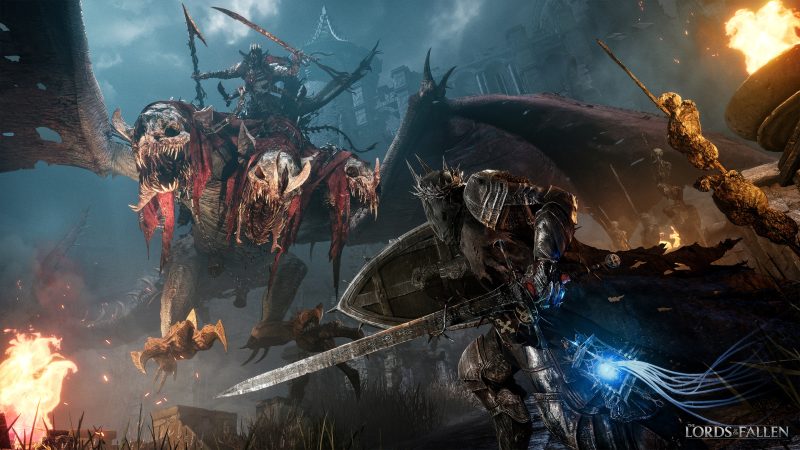 The Lords Of The Fallen featured a new, technical showcase trailer as a part of the State Of Unreal presentation during GDC.
Developer Hexworks goes through some of the visual upgrades players can expect to see, how Unreal Engine 5 has made it all possible, and it all looks pretty damn amazing.
The Lords Of The Fallen is the highly anticipated sequel to Lords Of The Fallen, a title change that definitely isn't confusing at all. Thankfully, all the upgrades and just how much better The Lords Of The Fallen looks means you'll never have to wonder which is which.
You can check out the Unreal Engine 5 technical showcase for The Lords Of The Fallen for yourself, here.
The Lords Of The Fallen is still without a release date, an unfortunate fact that after today's showcase doesn't make the waiting any easier.
Still, Hexworks does at least reiterate at the end of the video that The Lords Of The Fallen will be out "later this year," so at least for now we can still expect it before the end of 2023.
Source – [Hexworks]