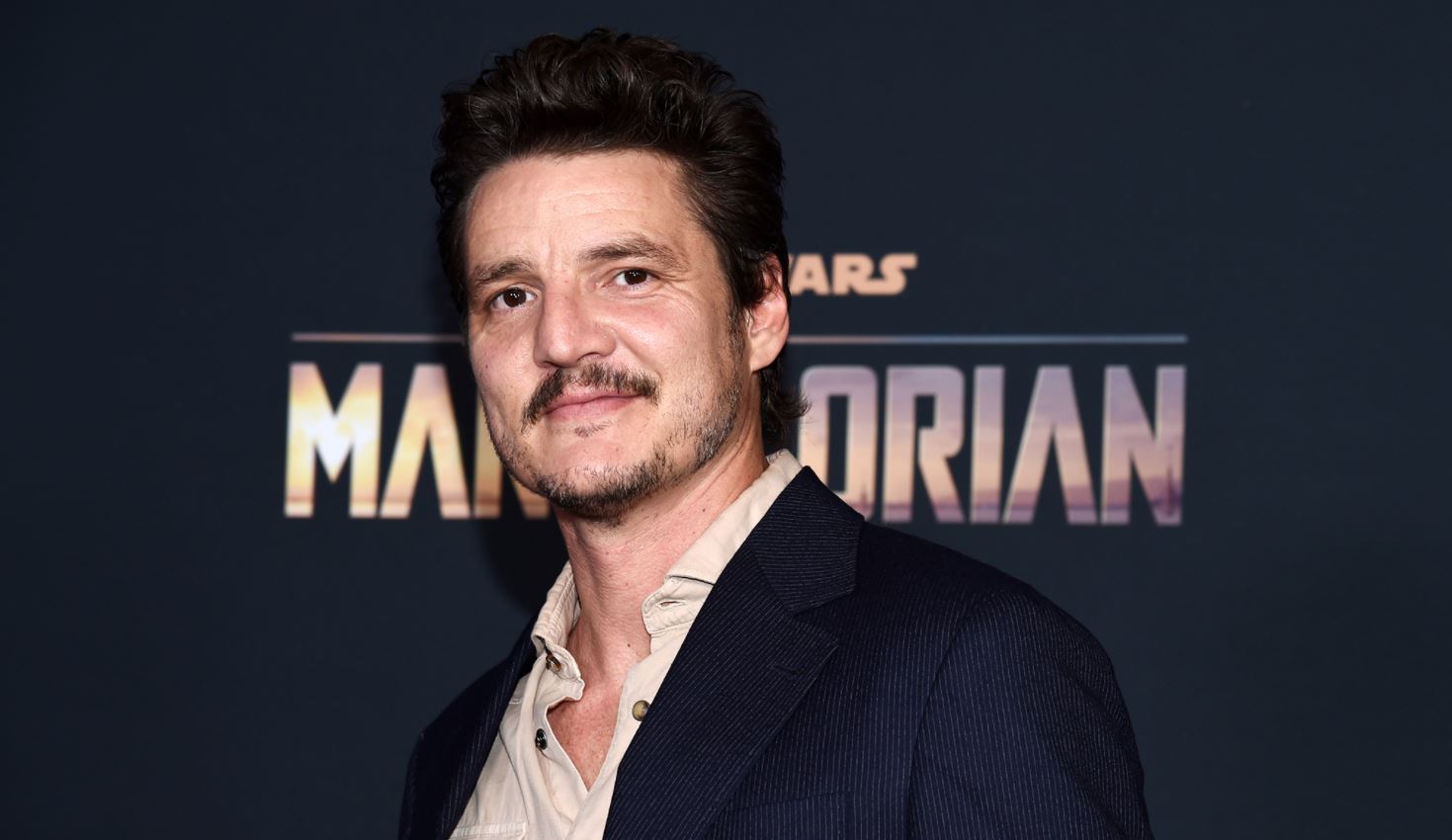 Deadline is reporting that Pedro Pascal (The Mandalorian, Wonder Woman 1984, Game Of Thrones) will star as Joel Miller in HBO's The Last Of Us TV series, alongside Bella Ramsey as Ellie whose casting was announced earlier today.
Born in Chile, Pascal has become a prominent actor in recent years thanks to his role in Disney's The Mandalorian. Previously he played Oberyn Martell in HBO's Game of Thrones. Whilst he doesn't look similar to Joel, the casting is an excellent choice as Pascal has history playing complex characters who are neither good or bad at heart, but morally ambiguous.
Neil Druckmann shared a statement on Twitter confirming the news and celebrating Pascal's casting.
The show is set to enter production at some point in the future and Neil Druckmann and Chernobyl's Craig Mazin are leading development with Kantemir Bagaalov set to direct the pilot. The show which is reportedly set to enter production sometime soon will apparently feature a moment that was cut from the original game, likely adding a new twist or aspect to the viewing experience.
Source – [Deadline]