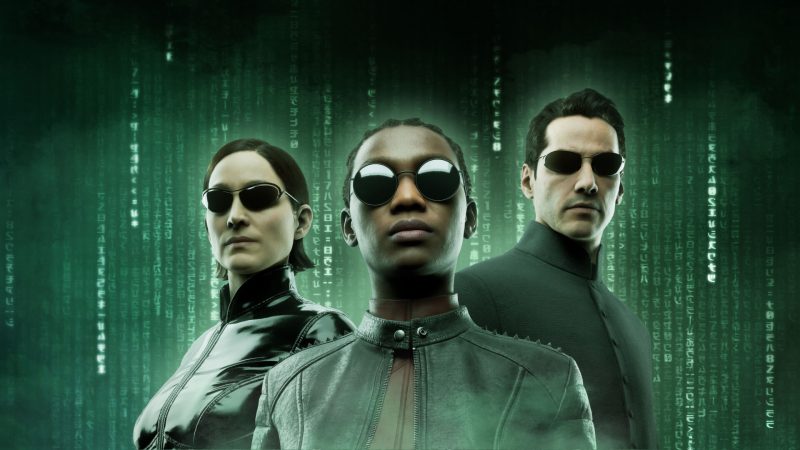 When The Matrix Awakens: An Unreal Engine 5 Experience hit the internet, it made a huge splash, as many people couldn't believe it was all actually running in Unreal.
However not only did we get a really cool trailer that blew plenty of people away, we also got a cool demo we could actually play on PS5. That demo however, will be delisted in just three days, on July 9, 2022.
"The UE5 tech demo will only be available in stores until July 9. Download it before that date and you'll still be able to access the demo going forward – or re-download it if you've deleted it from your console." the website reads.
So make sure that you head to the PlayStation Store to add it to your library and download it before this Saturday, and you'll be squared away.
Thankfully though you don't need to keep it downloaded on your console, since it'll take up almost 30GB on your PS5. So make sure it's in your library at the least, so you can always look back at that part of history.
Source – [Epic]