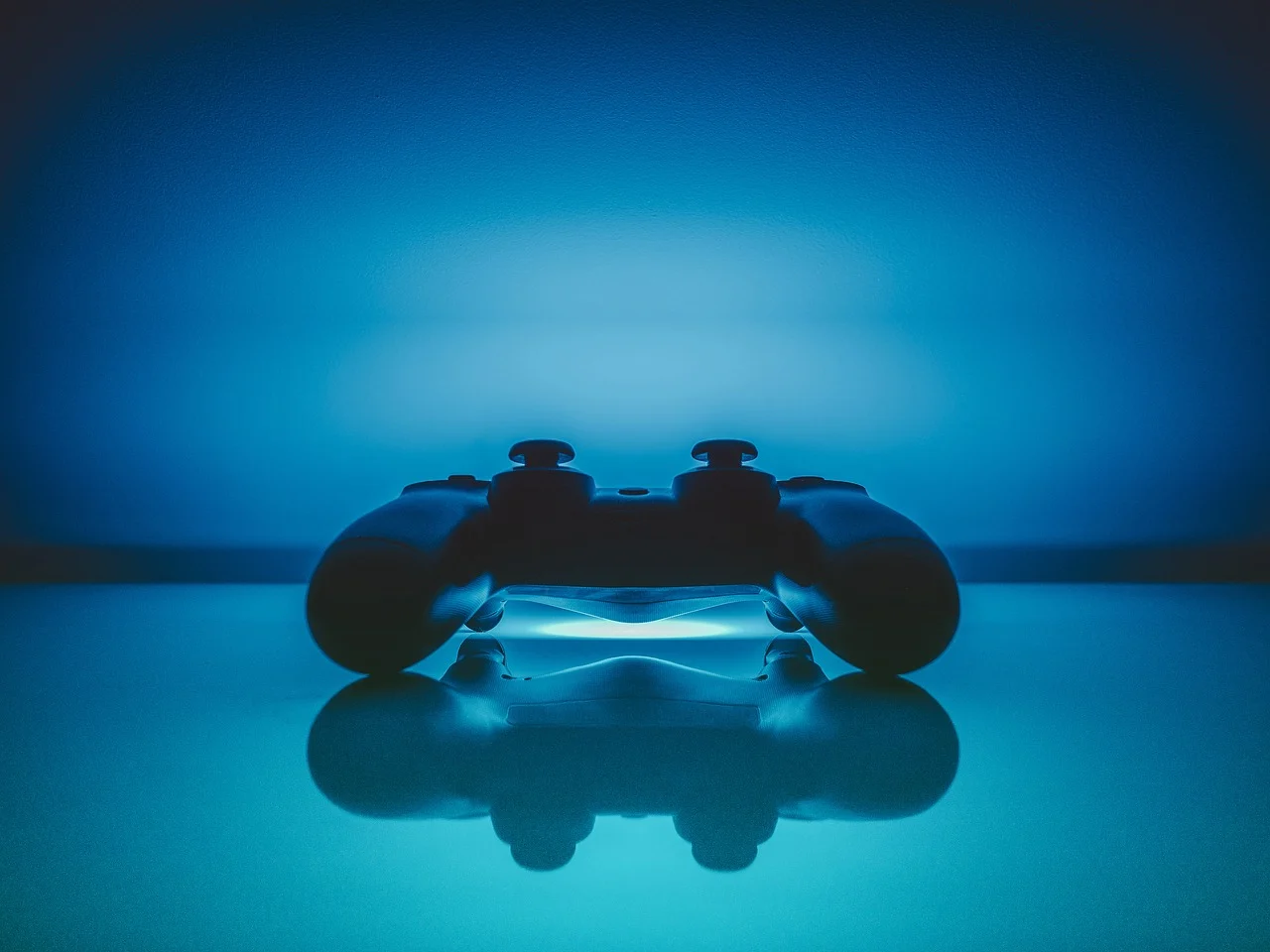 The number of gamers who prefer online multiplayer gaming to the traditional single-player campaign modes of the past is steadily increasing, and it is not difficult to see why. Games such as Fortnite, Call Of Duty Vanguard, League of Legends and Rocket League all boast fun and intense gameplay with unique additions to their respective genres. While most new players flock to the more modern Fortnite and Apex Legends, there is still an overwhelming number of those who continue to play older games such as CS: GO, Team Fortress 2 and World of Warcraft.
According to a recent review released by https://financesonline.com/ , there will be around 3.07 billion gamers worldwide by 2023. Many consider this an incredibly high statistic, with well over a third of the world's population being considered gamers by next year. What can we take from this? Clearly, there is something that game developers are doing that is having a massive impact on both younger and older generations. We can explore these factors by delving into the most popular online multiplayer games right now.
Fortnite
Fortnite is one of the most popular games of the last decade and continues to be so. Everyone around the world is familiar with Fortnite, it doesn't matter if you're in the UK, New Zealand, or Japan – you'll have heard someone talk about Fortnite. This game's biggest selling point is its 100-player battle royale, where players fight against each other across a massive map with many different locations, requiring different skills to navigate and succeed. While many play the solo version of this game mode, many prefer playing with friends in duos or as a group of 4. All of this results in a fun and immersive experience for gamers of any age. It's become a cultural sensation that has surpassed its original medium, with its creators wanting Fortnite to become a metaverse. We've already seen its potential with the Marshmello concert it held, and players are creating their own worlds based on shopping malls, concert arenas, and even casinos. For example, if Fortnite were to become a metaverse, it has the potential to host its own online casino games, but for now, there are plenty of other places where you can play poker, blackjack, or even baccarat. These sites have lots of special welcome promotions, innovative ideas, and a range of different games to choose from, so it can be hard to pick where to play. This is why reading expert reviews, like the ones you can find at https://www.casinoreviews.net.nz/ is important when choosing the site, you want to play at. These sites give you a full breakdown of the user experience, from what to expect when you join the site, claim the bonuses, and play the games, so you know exactly what to expect when you join. It's exciting to see how Fortnite can implement these metaverse features in the future.
Apex Legends
Apex Legends is a game that learned from its success with Titanfall 1 and 2 and capitalised on the growing popularity of battle royale games to bring out a unique take on the trend in 2019. While the remnants of Titanfall are evident with familiar actions such as ziplining over distances and using holographic copies as decoys, Apex Legends is a departure from many of its roots. Players use characters, similar to how characters are picked in games like Overwatch, and capitalise on their special skills to counter those of their opponents. Similar to Fortnite, this game features a battle royale as its main game mode, however, here, the focus is primarily on teamwork as you drop into squadrons of 4 fighting against 20 other squads of players. Players must locate dropped items and chests to build up their inventory and protect their teammates. Apex is a slightly more combat-focussed battle royale game than Fortnite and perfect for older gamers.
FIFA 2022
The FIFA franchise has been a gaming staple ever since its debut with FIFA International Soccer in 1993. Since then, graphics and technology have steadily improved to create a game that is as close to real-life as currently possible. The graphics of FIFA 22 are outstanding, and the game has been praised as more realistic than its predecessors. The addition of HyperMotion Motion Capture used with real football players drastically improved the movement of the players in-game, the fluidity of each pass, and the detail of each player, ensuring this game's success and the franchise's monopoly on sports games. Just last Christmas, FIFA 22 soared past all competitors. To find out more, take a look at https://www.psu.com/news/, where we explore how this game took the top spot for UK physical games charts,
Rocket League
Ever since its release as a new form of a sports game, Rocket League has been incredibly popular, and in recent years with added updates and fixes, it has only become more of a staple in online gaming. The game has an arcade game-like feel which enhances the energy and general enjoyment of this zany concept of cars playing sports. Many players spend hours trying out new manoeuvres to use most of the arenas in the different game modes available. The cosmetics side of the game is constantly growing with the potential to have your car look like the infamous DeLorean and many more iconic vehicles from pop culture.