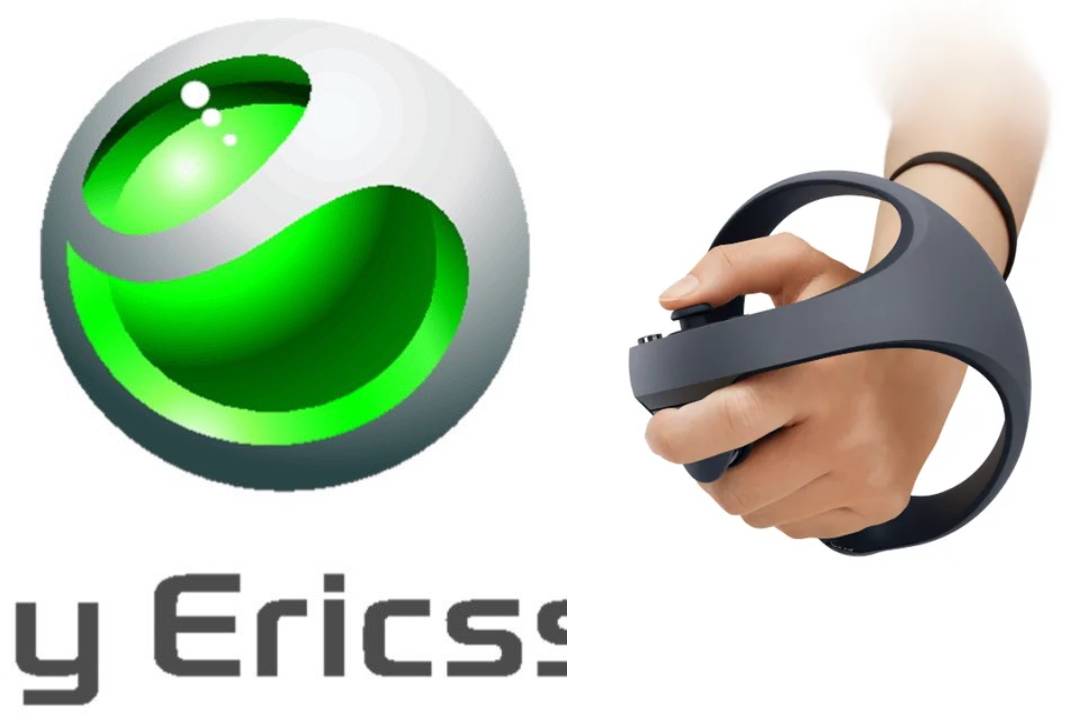 After Sony debuted the new PSVR 2 controllers yesterday, fans have been discussing how they look and the suite of upgrades they see, including the finger touch detection and tracking.
But, have you realised that the new controllers actually look a lot like the old Sony Ericsson logo, especially when you look at the one for the left hand. Well, Mark Medina from IGN spotted it on Twitter and we have to say the resemblance is uncanny.
Obviously, we don't know if Sony actually drew inspiration from the logo for the design, but given that the hand placement is what would be natural, we are going to guess that the similarity is just a coincidence. Still, it is funny to see the company come full circle and release something that looks a lot like something from their past.
With Sony revealing the designs of these controllers just a few weeks after announcing the headset, we are expecting it to release in Fall 2022, but we probably won't get a look at the headset or system till next year.
Source – [@Mark_Medina]