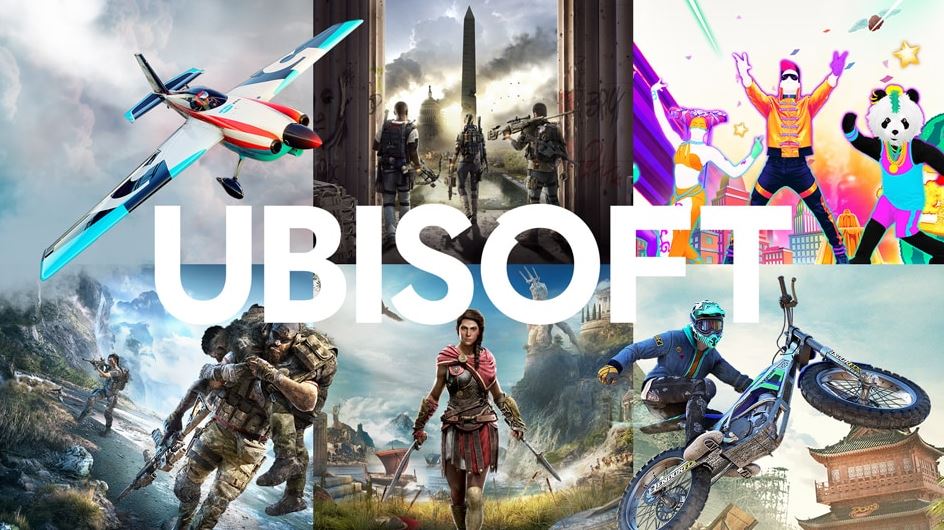 Ubisoft has announced in a conference call today that their second Ubisoft Forward showcase will take place in September.
Thew news was first reported by VGC where the publisher stated that their first showcase, which was held earlier this month broke their viewership record for events, beating the previous E3 showcases.
Frédérick Duguet, the company's Chief Financial Officer said the following "Ubisoft Forward was a major milestone and the response from our fans was very promising. We achieved record-high peak concurrent viewership during this event, surpassing our previous E3 conferences."
The showcase in September is likely to focus on the games that were missing from the first Ubisoft Forward, with a re-reveal of Gods and Monsters and the showing of Rainbow Six Quarantine for the first time in over a year.
We might even get a glimpse at Beyond Good and Evil 2 and the rumoured reboot and reworking of Skull and Bones.
The next Ubisoft Forward showcase takes place in September.
Source – [VGC]