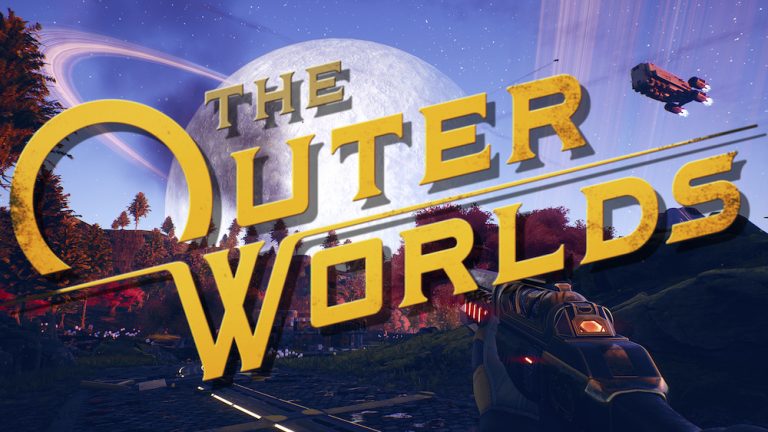 Obsidian has teased The Outer Worlds update 1.3 patch notes ahead of its launch later this week on PlayStation 4, PC, and Xbox One. This isn't a complete list of patch notes, but it gives you an idea of what to expect from the new update.
The Outer Worlds Update 1.3 Patch Notes
Top Community Requests:
UI Changes
Font Scaling (added a setting to adjust the size of text throughout most UI)
Ultrawide Support (loading screens & cinematics)
Improved Font Visibility (coloring)
Multi Quest Map Tracking (can see inactive quests on the map and select them)
New Reticle HUD Setting Option "Aiming Only" (ADS or Scoped)
Fixed the Chromatic Aberration Setting not Saving
Gameplay Changes
New Invert "X-Axis" Setting
Added Toggle for Sprinting
Improved the quality of item drops when killing Manti-Queens
Fixed the effects of Encumbrance not working correctly with the Confidence Perk
The studio added:
To continue to report issues you come across and to share suggestions for the game, please visit the Technical Support forums for The Outer Worlds and search to see if a fellow player has already made a thread about it to help reduce duplicate threads. If you find a thread that matches your issue or suggestion, then please feel free to leave a comment and include any details you would like to share.

If you are not able to find a similar thread, then please share it with us on our forums and then visit our publishing partner, Private Division, and share this issue with them through their support website. This will help ensure that your specific issue or suggestion is in their queue and will allow us to prioritize requests to provide the fastest possible turnaround time.
The Outer Worlds was released in October, and you can read our review here. Obsidian has confirmed that new story-related DLC will be released in 2020