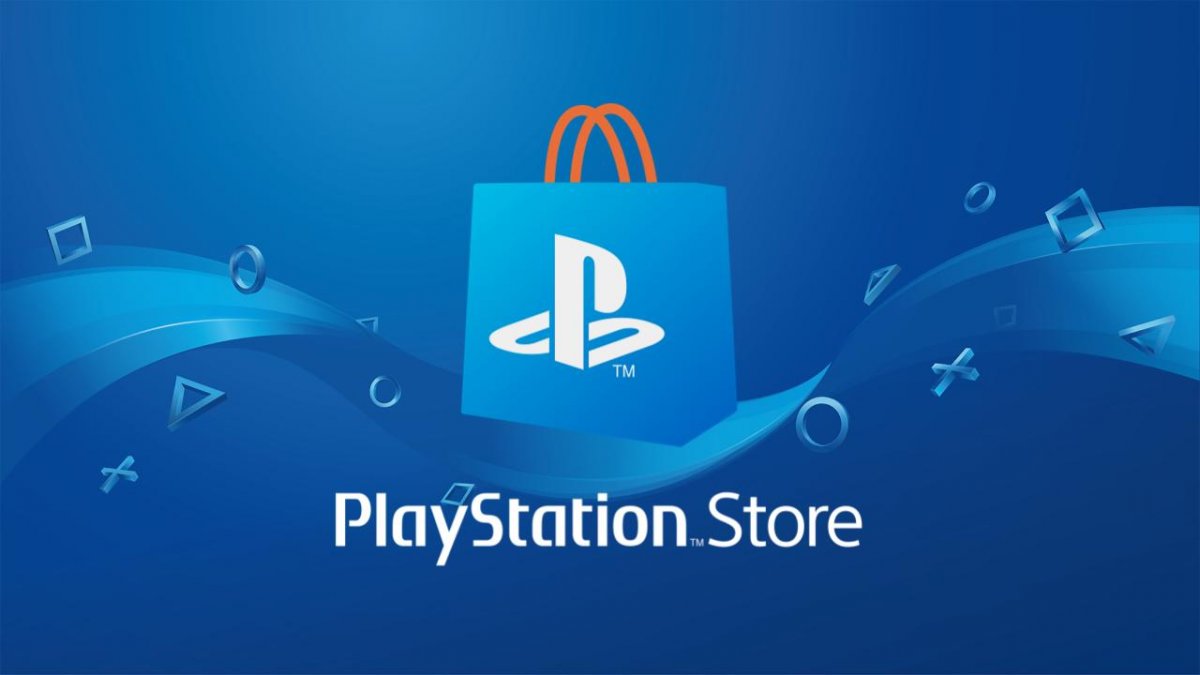 The new layout for the PlayStation Store on PS5 was for many, welcomed when it was revealed. No longer would players have to enter into a separate app, simply go all the way to the left on their screen, and they'd be in the store's homepage.
However not all was well in this new store, as it seemed more than a few features players had come to expect were missing. One of the biggest absences has finally been resolved however, as the PlayStation Store once again has a dedicated Demos section.
Unfortunately, this problem is only resolved if you're browsing the PlayStation Store through your computer or the mobile PlayStation app, as the store on the console still lacks a dedicated list of Demos.
At the very least this has made it slightly easier to find what demos are available to download, and if there's anything in the list you'd like to try.
Source – [PlayStation Store]