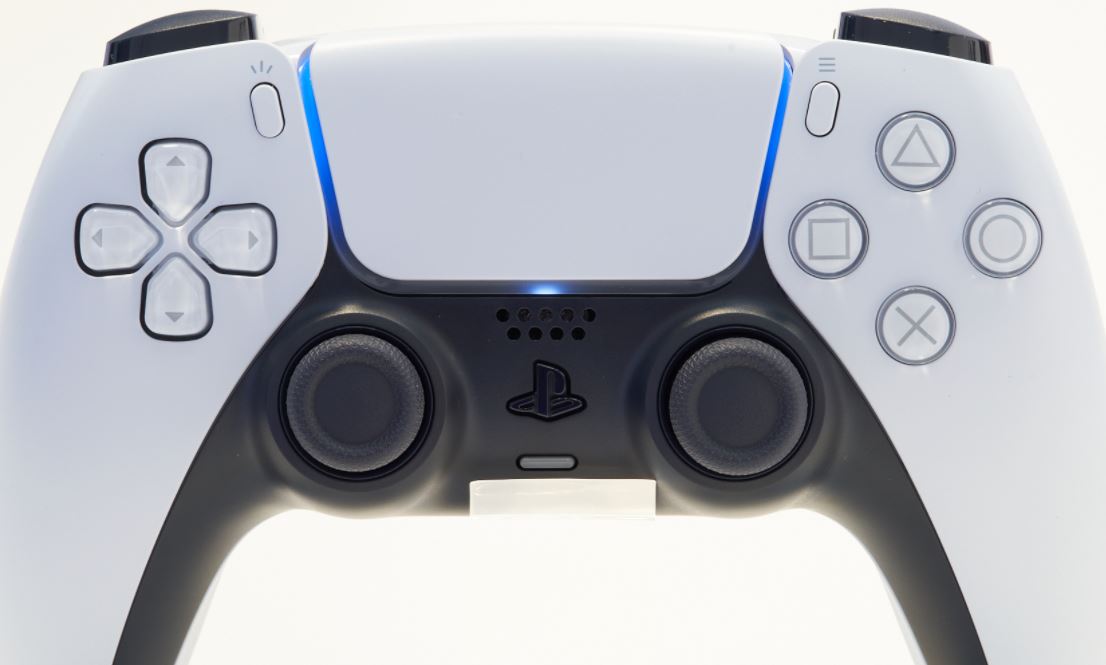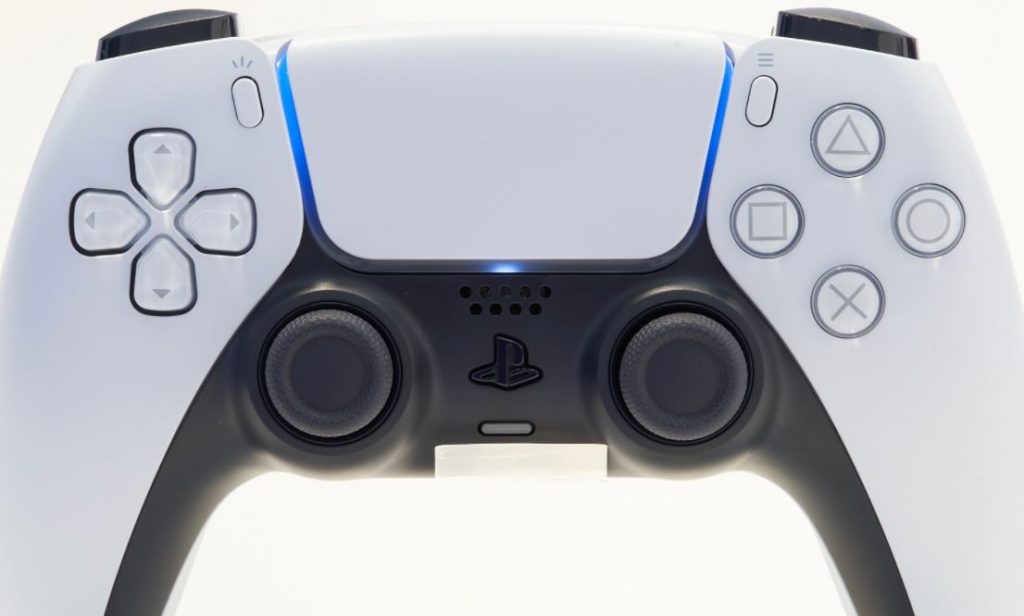 A new post on ResetEra claims that the DualSense controller works with the PS3, although the PlayStation Button, doesn't work.
The post features an image of the DualSense plugged into the PS3 and the user reports that their friend received their controller ahead of time. Whilst it is described as "working well", the one thing that doesn't is the PlayStation Button found on the DualSense. But the user doesn't report any other issues, so the controller seemingly could easily be used to control the menu and watch things like a DVD. All we need now is a video showing it working on the system.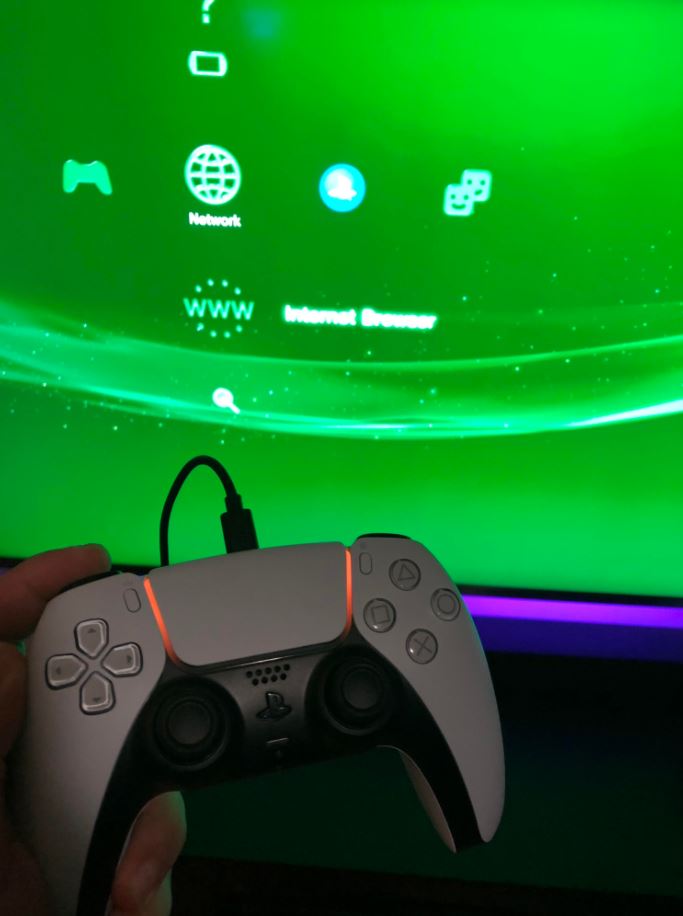 Still, this is a nice surprise, especially as the controller currently doesn't work with PS4s. There isn't much use for the DualSense on PS3, but the compatibility alone could suggest that at some point we see the DualSense made compatible with the PS4. Although, Sony could just ignore it and not implement that feature.
The PS5 releases on November 12, 2020, in the US and November 19, 2020, in the EU and UK.
Source – [ResetEra]