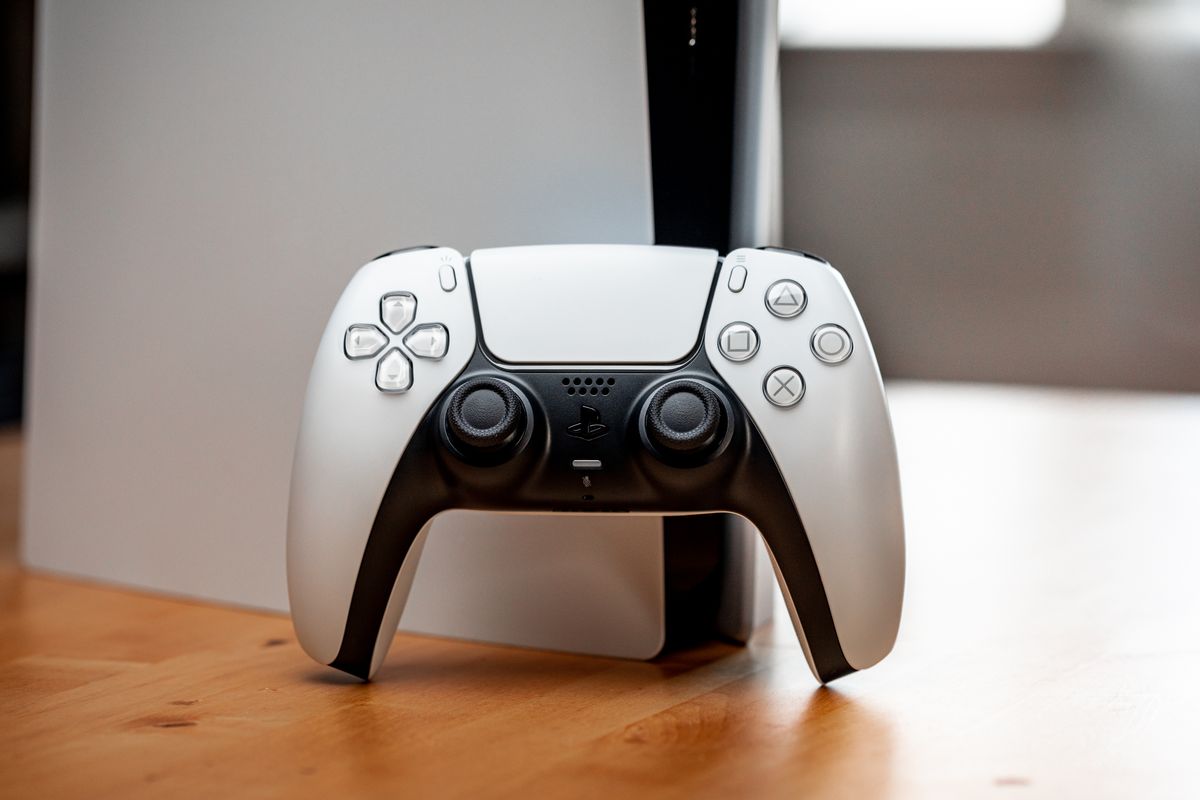 PS5 has only been available for the past five months or so (and not readily available, we might add) but it has already managed to eclipse the UK sales of a number of consoles including the Sega Dreamcast, PlayStation Vita, and the Wii U.
Granted, those systems weren't exactly the hottest hardware on the market in terms of life-to-date sales (although all three consoles should have got way more attention than they did, let's face it), but it's still an achievement nonetheless – especially as PS Vita has moved 700,000 units in the UK alone.
As mentioned, Sony's new home console hasn't been readily available during this time, as stock shortages have been plaguing the PS5 since its November launch.
Related Content – Sony PS5 Complete Guide – A Total Resource On PlayStation 5
The PS5 has sold over 4.5 million units worldwide as of January 2021, although we don't know how well the Xbox Series X/S have sold by comparison as Microsoft is reluctant to ever reveal official hardware figures.
While we're mentioning PS Vita, it's worth remembering that Sony will be shuttering the handheld's storefront in August.
[Source – Christopher Dring on Twitter via GameInfinitus]