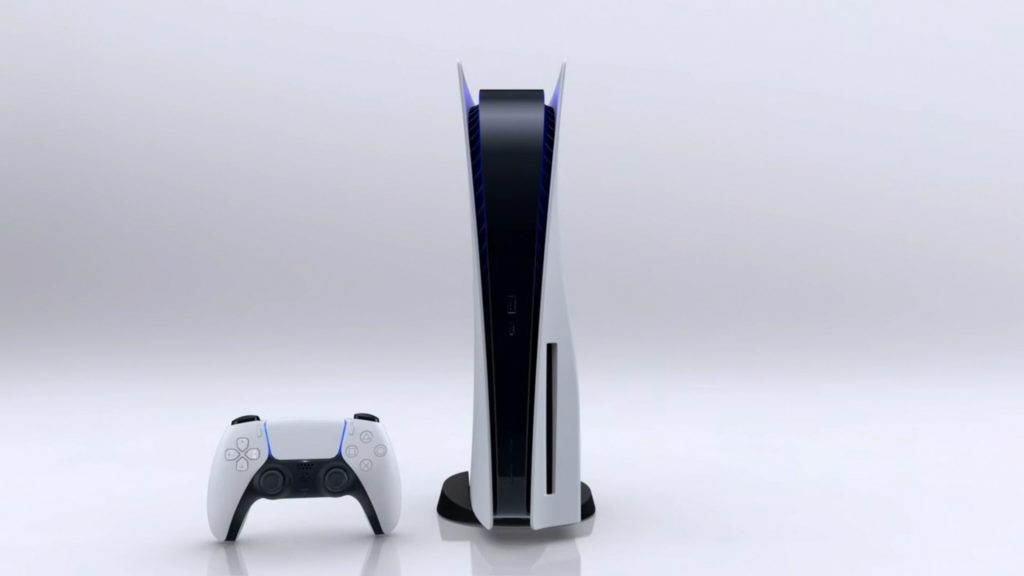 Now that we can talk about the PS5, we can reveal that the PS5's super-fast SSD has approximately 667.2 GB of usable space to install games, media apps, and take screenshots on.
This means that about 150 GB of the SSD is reserved for the operating system. Whilst this is a sizeable amount, those of you who have a lot of games installed at once and switch between them often will likely need to delete and re-install some titles or invest in a secondary SSD once that becomes available, as it won't be usable at launch.
This space will be fine for others though, especially those who only buy a few games a year and the 667 GB in the PlayStation 5 Digital Edition is far more than what is available on the Xbox Series S, which clocks in at just over 350 GB.
The PS5 releases on November 12, 2020, in the US and November 19, 2020, in the EU and UK.