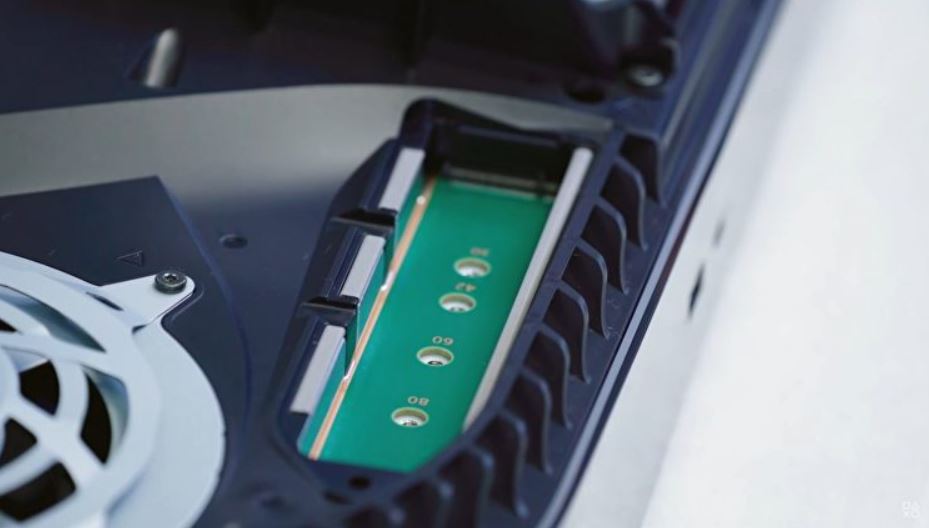 Sony has confirmed with The Verge that the PS5 won't support SSD storage expansion at launch, with the slot being disabled out of the box and it being unlocked in a future firmware update.
You may be wondering as to why Sony seems to be shipping the PS5 with one of its features effectively turned off, but it really comes down to the fact that it's just not ready to be used yet. Whilst this is disappointing, Mark Cerny actually revealed in the past that SSD Storage expansion would be coming shortly after launch and that it wouldn't be ready on time for the console's launch. If you are looking to upgrade your PS5 SSD, you can check out the two SSD's which may be able to work with the PS5.
But, until the full list of compatible drives is released by Sony, expanding your SSD's storage won't be an option. You can still expand your storage through an external hardrive to play PS4 games on, but they won't take advantage of the SSD's capabilities and upgrades.
The PS5 launches on November 12, 2020, in the US and on November 19, 2020, in the UK and EU.
Source – [The Verge]