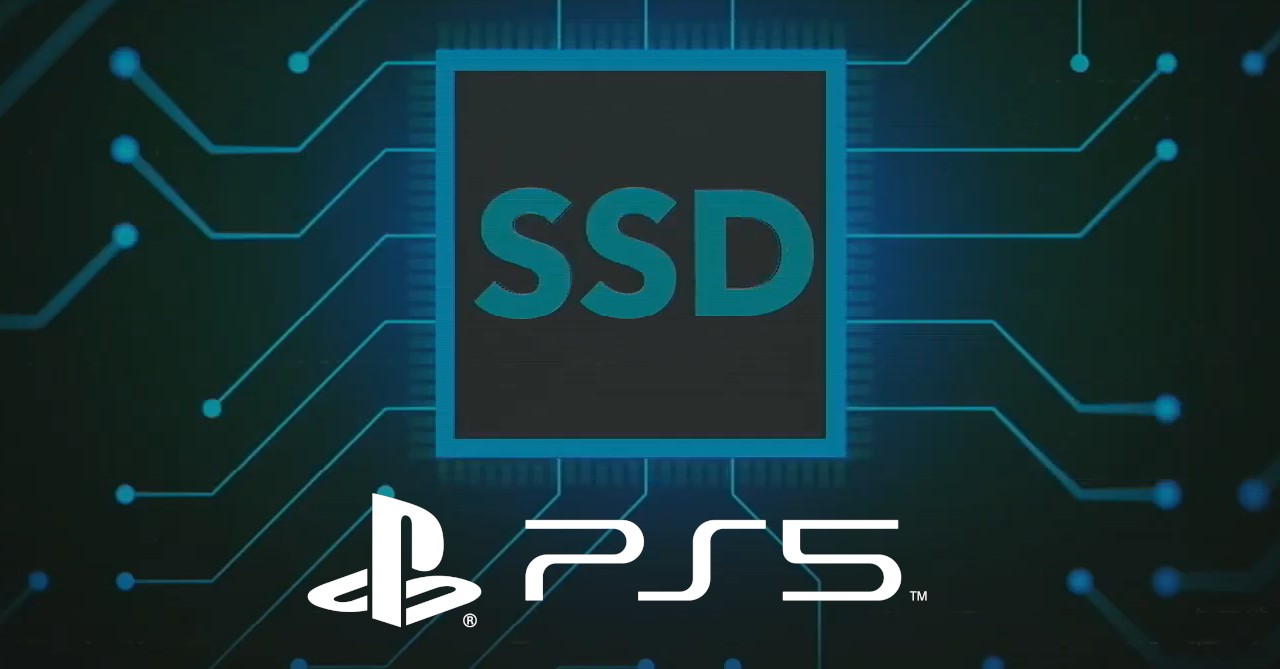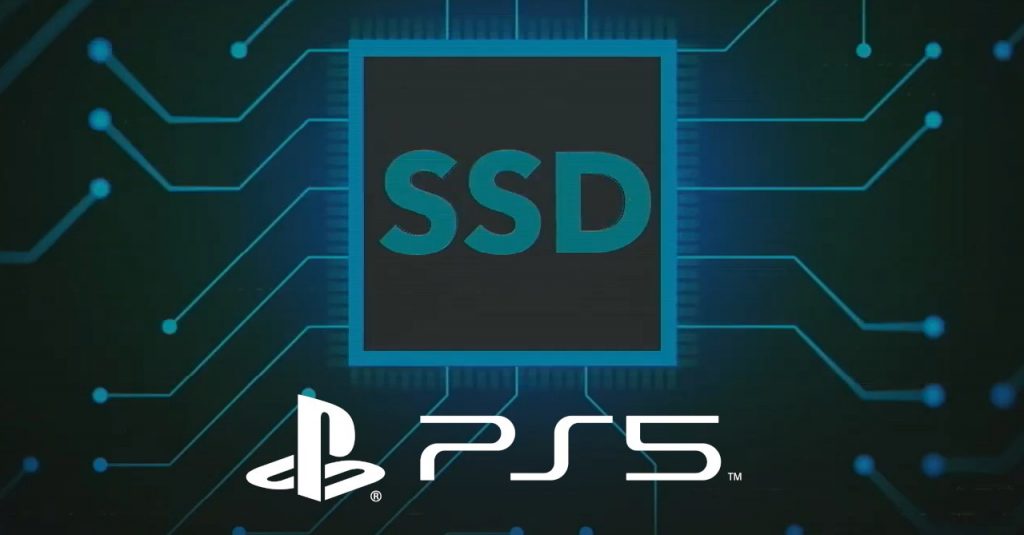 Guide: What SSD's Will Actually Work With The PS5? Going into a new generation is always exciting and besides the actual games themselves, there's always new hardware features to be excited about. Arguably the main feature for the PS5 that is most exciting is the inclusion of an SSD. The change from a solid state drive from the previously used hard disk drives promises to bring an astronomical improvement to what the PS5 is capable of across the board.
Guide: What SSD's Will Actually Work With The PS5?
---
The SSD was a major highlight from Mark Cerny's Road to PS5 presentation back in March, and with recent looks at gameplay from titles like Ratchet and Clank: Rift Apart and Demons Souls, it's becoming more and more clear that the inclusion of the SSD will very much be a game-changer. There's still one hang-up though. The console will only launch with 825GB of storage on that blazingly fast SSD. With game file sizes reaching heights of 150GB+ just for one game, the worry that your storage space will fill up quickly is very real. Especially when you consider that we won't get the full 825GB, since anywhere between 70-120GB could be taken up just by the OS.
That brings us then to the question of 'what can we do to expand our storage?'. Current external HDD's are immediately out of the question for PS5 games, as they will not at all be compatible with the SSD that will be inside the console. You will be able to use external HDD's to play your PS4 games, however running the games off that external drive means you lose out on any improvements the PS5 hardware would bring.
Related Content – PS5 SSD – Why Is The PS5 SSD 825GB?
Just any SSD won't work either though, as they are not all made equal and Sony will in fact be using a PCIE Gen 4.0 SSD, which is the newest generation of SSDs. There's also the read/write speeds of the drives to factor in, and inserting an SSD with lower speeds than what is already inside the console would not work either.
According to Mark Cerny during his March 2020 presentation, they were just then starting to see test samples of SSD's that could potentially work with the PS5, and will be providing us with which select drives will be compatible. At the time, the top SSD's could hit read/write speeds of 5GB/s. Cerny said that he expects to see top of the line drives hit speeds of 7GB/s by the end of the year.
What SSD Drives Work With PS5 :
PS5 SSD – Samsung 980 PCIe Gen 4.0 NVMe SSD
---
That time has in fact, just arrived. Samsung's newly released 980 Pro PCIE Gen 4.0 M.2 NVME SSD has sequential read/write speeds of up to 7000MB/s and could potentially be the first SSD available to consumer's that will work with the PS5. It comes in three different sizes, 250GB ($89.99), 500GB ($149.99) and 1TB with a fourth 2TB model to be coming later down the line.
The 1TB model that most PS5 owners will want to look at, will start at $229.99USD which may sound expensive but is in fact well priced for an SSD of this caliber. The benefit though with Sony's choice to use non-proprietary expandable storage is that we should see price decreases as more come out onto the market. The 2TB model has yet to be given a price, but you can bet it'll be closer to the $300 mark.
Now we don't know for sure if this will be compatible with the PS5 to expand your storage for PS5 games, but its a good bet that this is the beginning of the kinds of SSD's we should be looking out for. We'll start a list here, and update it accordingly as the news unfolds. In the meantime however, do not go out and buy any SSD's until we have confirmation they'll be compatible. This list will eventually have the official compatible drives on it, but for now we are compiling which SSD's you should look towards in the first place.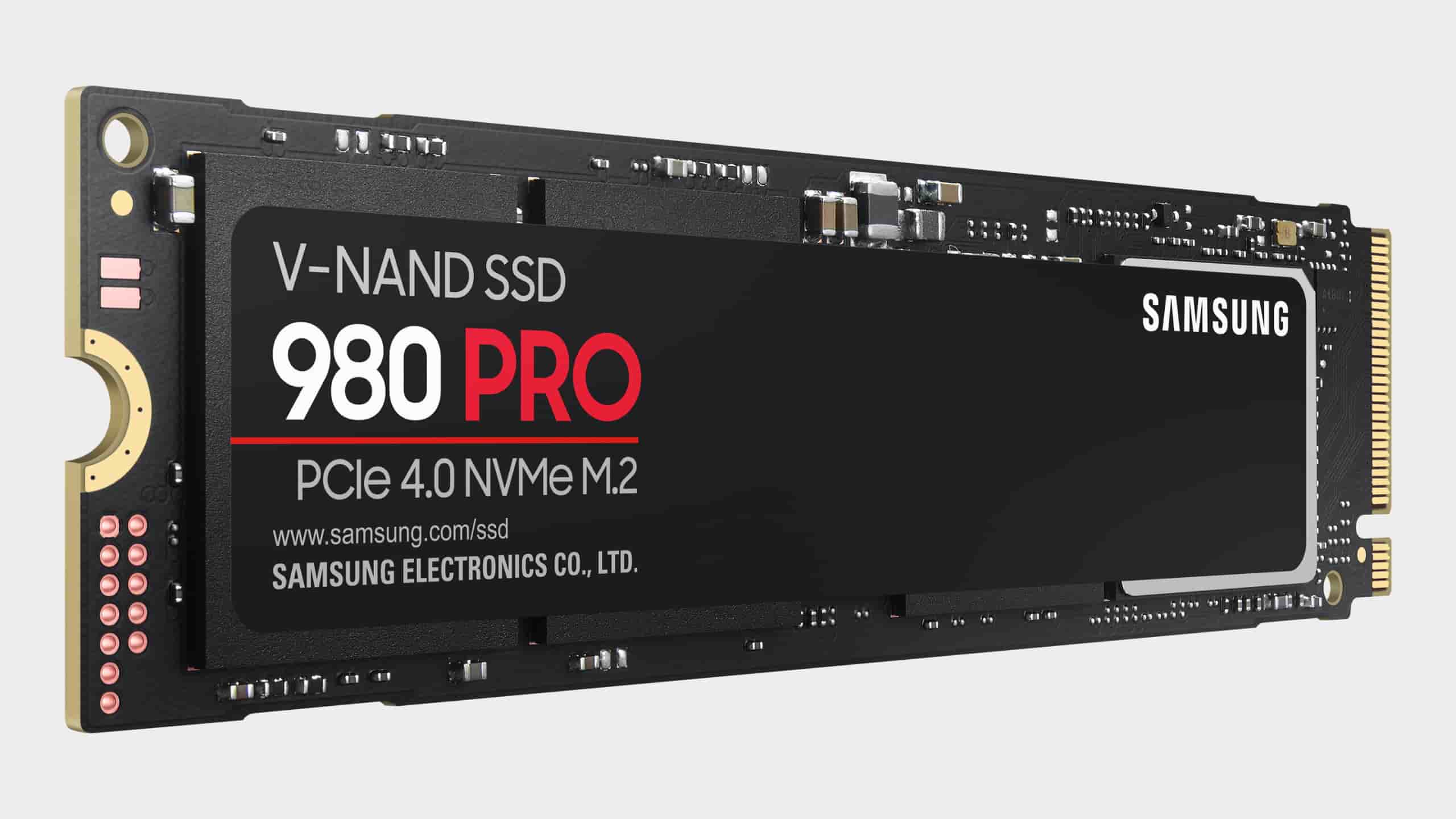 Samsung 980 PCIe Gen 4.0 NVMe SSD Specs
---
Sequential Read Speed: 7000MB/s
Sequential Write Speed: 5000MB/s
M.2 Form Factor
PCIE Gen 4.0
250GB, 500GB, 1TB size models
It's also worth noting that this is not the only PCIE Gen 4.0 NVME drive on the market. Other brands such as Corsair, Sabrent, Seagate and Gigabyte all have their own Gen 4.0 NVME drives. The reason those drives are not listed here is because though some of their top sequential read speeds hit 5000MB/s, their write speeds are all below that. This means they will be significantly slower than the PS5's internal SSD, as it will be targeting read and write speeds of at least 5500MB/s. All the new next gen features that come along with the new SSD would be rendered less than if you were to attempt to use any of their drives.
Currently, Samsung is the only one to have released a drive that is potentially fast enough to work with the PS5's internal SSD. However, all those aforementioned brands are in fact the ones that you should look towards in regards to what other options you will have. Seagate in particular will be manufacturing the Xbox proprietary expandable SSD's, so it is very likely we will see a non-proprietary NVME drive from them that is on par with Samsung's new 980 Pro.
Other options could include external SSD's that utilize USB 3.1, but again, speed is the main concern if you're looking to run PS5 games off the drive. Best to use these as cold storage, then move games back and forth from your additional drive to the internal one. For the best and most seamless form of expandable memory, the 980 Pro looks to be the first one up to bat. We'll keep you updated as more release.
Update:
Western Digital has released their first PCIE Gen 4.0 NVME drive, the SN850. The drive boasts sequential read speeds at 7000MB/s and sequential write speeds at 5300MB/s. It will also be available in three sizes, 500GB, 1TB and 2TB. Price is similar to the Samsung 980 Pro, with the 500GB model weighing in at $149.99USD, $229.99USD for the 1TB and as high as $449.USD for the 2TB model. Hopefully we can begin to see price decreases with more competitive drives available on the market, but it is worth noting that these current prices are not too terrible, considering the product. Again, this SSD has yet to be confirmed as compatible by Sony, though WD has gone ahead and listed the PS5 as a compatible device in some of their marketing. This will very likely be on the list of compatible storage devices.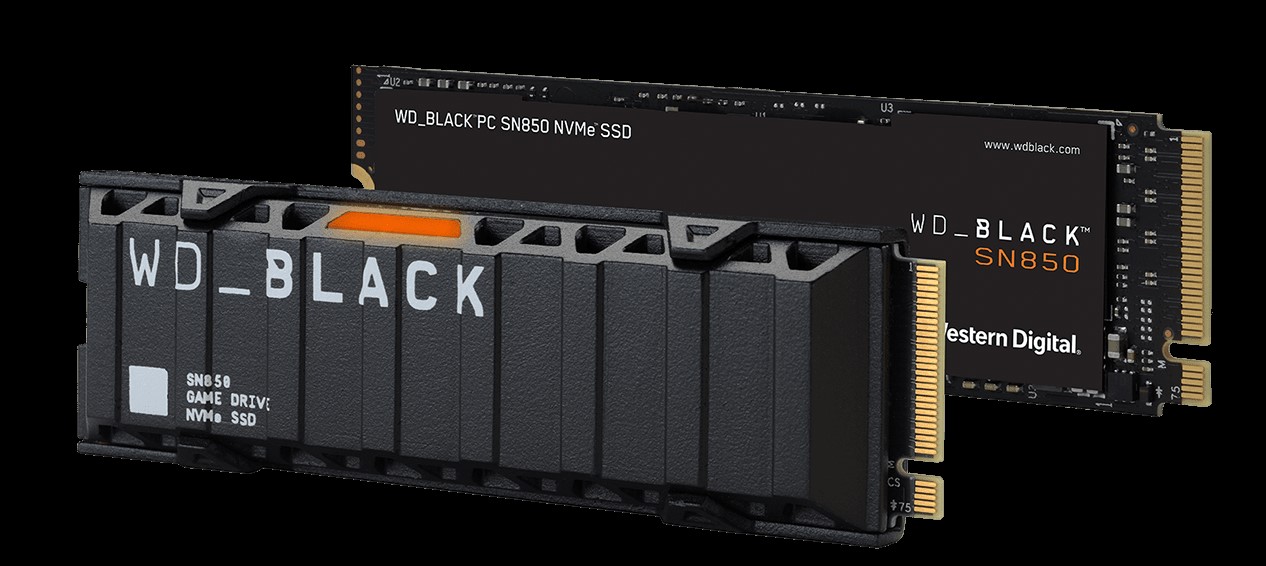 WD SN850 PCIe Gen 4.0 NVMe SSD Specs
________________________________________________________________________
Sequential Read Speed: 7000MB/s
Sequential Write Speed: 5300MB/s
M.2 Form Factor
PCIe Gen 4.0
500GB, 1TB, 2TB available