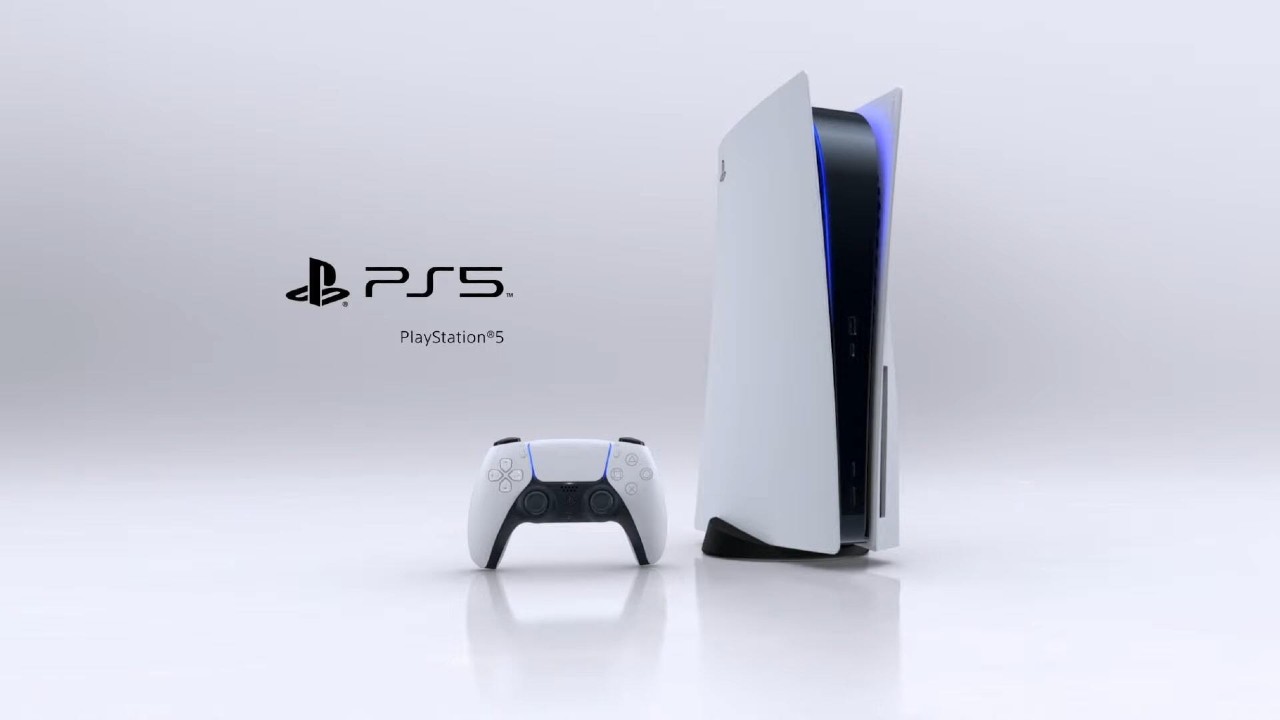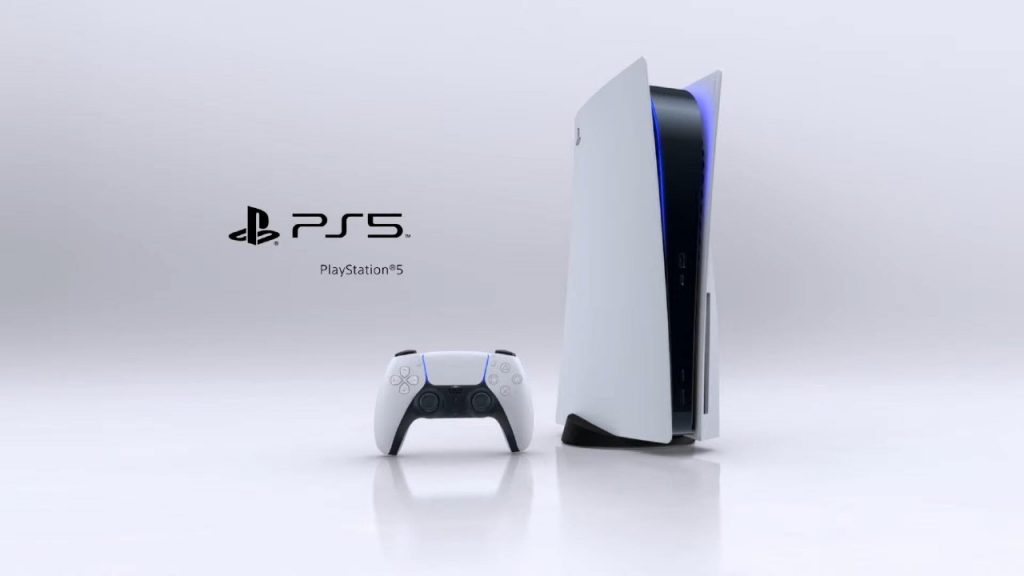 Despite the fact that the PS5 is set to release in November and we know the price, this is arguably the most tight-lipped Sony has ever been before the launch of a new console. Whether that's because the current generation winning platform holder is waiting for arch-rival Microsoft to pull the trigger first on key details such as price and release date is unclear, but what is clear is there is still so much we don't know about Sony's next-generation PlayStation console and time is running out. Starting with…
PS5 Launch Line Up
---
For generations of console hardware, the main difference between PlayStation and the competition has been the quality of games and with PS5 that should be no different. As a result, while we can make some fairly decent educated guesses as to what should be there, it would be good to know exactly what PS5 games will be available to buy on day one. The clock after all is ticking.
PS5 Detailed Hardware Teardown
---
While we know the PS5 specs, there are a number more subtle details that we don't know about regarding the console. Does it fully support Variable Rate Shading? What does the back of the console look like? Is there any other 'special sauce' that we aren't aware of in the form of customised architecture? All of this is stuff that we need to know.
PS5 SSD Expandable Storage Prices
---
Given that the PS5 only ships with 825GB of storage (here's why that is), the price of additional storage is something of a hot button topic to say the least. Thus, we really need to know the price of additional Sony approved SSD storage, not least given the sky high price points that one potential SSD appears to be commanding ($229 or more). People after all have budgets to plan.
PSVR Backwards Compatibility
---
Other than a quiet omission given little attention that the PS5 supports the existing PSVR headset, we've had no further details on just what that means in practice. Can existing PSVR games played through PS5 expect to benefit from improved visuals? Will there be any new accessories that bridge the gap between the current generation of PSVR and the next?
PS4 Games Running Improved On PS5
---
While it has been revealed/leaked that the PS5 will support all PS4 games, what many folks want to see is just how radically improved some PS4 titles will be when they run them on next-generation PlayStation hardware. Microsoft has already done this with a few titles on their machine, so there's no reason why Sony shouldn't do the same.
PS5 PS Plus Details
---
With Microsoft's Xbox Game Pass offering proving to be an irresistible expression of value for many, Sony needs to step up with PS Plus on PS5 and showcase sufficient adjustments to the scheme in order to keep up. Sure, the PlayStation Plus Collection is nice and all, but otherwise dishing out two games a month just isn't going to cut it in the next-generation. Oh and online multiplayer needs to be free, too.
PS5 PS Now Details
---
In much the same way that PS Plus must adjust to stay competitive in the next console generation, so too must Sony ensure that its PlayStation Now game streaming service is adjusted in the same way. Whether that's an expansion of its library (PS1 and PS2 titles in particular are poorly represented) or an improvement in streaming tech that we aren't aware of yet (see the teardown section), PS Now on PS5 must be different and simply cannot continue to exist in its current form.
PS5 User Interface
---
Much improved over the PS3 User Interface, the PS4 UI was largely easy to use and a nippy breath of fresh air that made accessing content remarkably easy for the most part. Underscored by the PS5's ultra fast SSD, the PS5 UI should become even more streamlined still – allowing effortless access to games and content in such a way that the whole process becomes practically seamless. Additionally, it would be good for Sony to blow the lid off the 'PlayStation Activities' functionality too.
Changes To PlayStation Store
---
In the generational leap from PS3 to PS4, the PlayStation Store underwent something of a transformation. Sure, it's not perfect but it is leagues faster and easier to use than it was in the years preceding the launch of Sony's current generation console. With PS5's blazingly fast SSD and intelligent delivery systems, surely the PlayStation Store will have to undergo another, much more deep transformation in order to be fit for purpose.
Is there anything else that you think Sony need to be telling us but haven't yet? Sound off in the comments below!