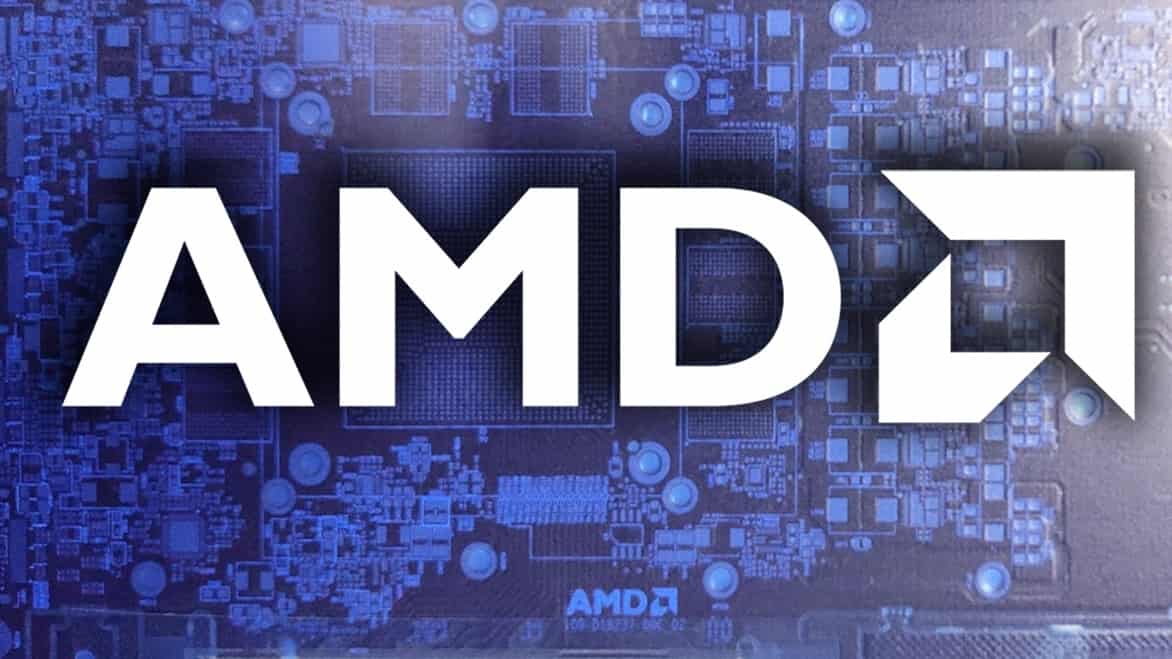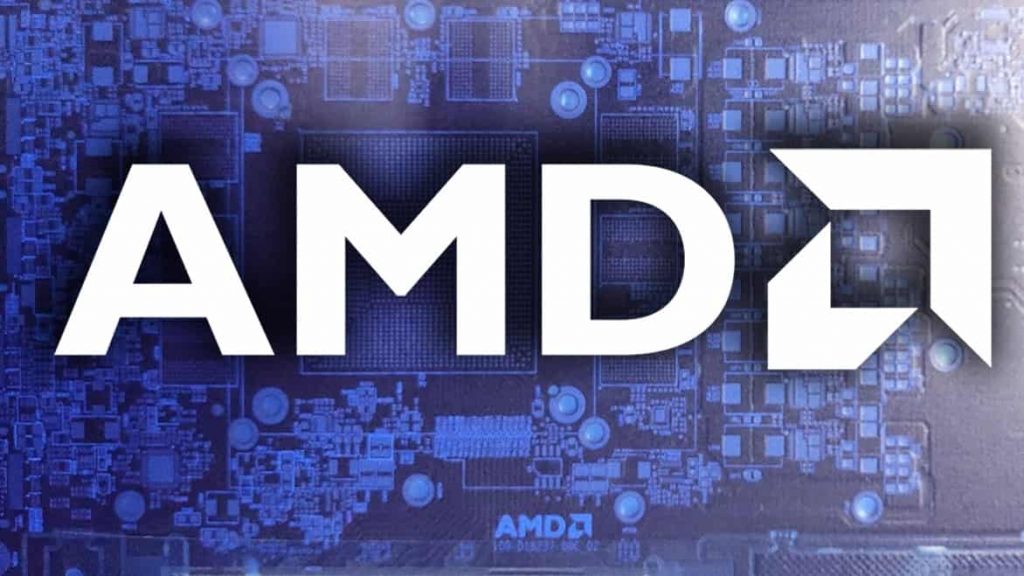 The PS5 is a thing – we know that now. One of the key details that came from Sony's somewhat impromptu announcement of the PS5's technical specification however, was that the console would once again use AMD silicon – both for its CPU (powered by a third-gen Ryzen chipset) and GPU (powered by the as yet unseen AMD Navi).
More than just packing in a whole lot of power on their own, AMD have hinted that the PS5 will represent a deeply customized version of these chipsets, too.
PS5 Special Sauce – What does that even mean and why should you care?
When quizzed by Jim Cramer on CNBC about the relationship that AMD have with Sony, AMD CEO Lisa Su said that the chip manufacturers CPU & GPU pairing for Sony's next-gen console would be PlayStation 5's "special sauce."
"We are so honoured and proud to be part of Sony's next-generation PlayStation," Su went on to tell Cramer. "This has been a really long-term partnership with them. We love gaming. We think gaming is a really good secular growth market. What we have done with Sony is really architect something for their application, for their special sauce."
Ok cool, so what exactly does 'special sauce' mean, and why, in the context of PS5, should you care?
Well, the key word in Su's message is 'architect'. You see, while the AMD Ryzen and Navi chipsets that will be housed inside the PS5 will also be available as off the shelve components for PC folks, Sony will want AMD to perform some tweaking to ensure that the PS5 architecture is as optimised as it possibly can be.
Whether that's faster clock speeds, a special allocation of RAM that we don't know about (lest we forget, Sony has yet to reveal how much memory the PS5 will have at this point), or some other hardware quirk – the 'special sauce' term is really a sort of code term for bespoke customisations in the hardware.
The end result being that PS5 games will look better and have more involving game worlds and experiences than ever before.
As to what that is exactly at this point is anyone's guess, but I suspect we won't have to wait much longer to find out.
Source: CNBC