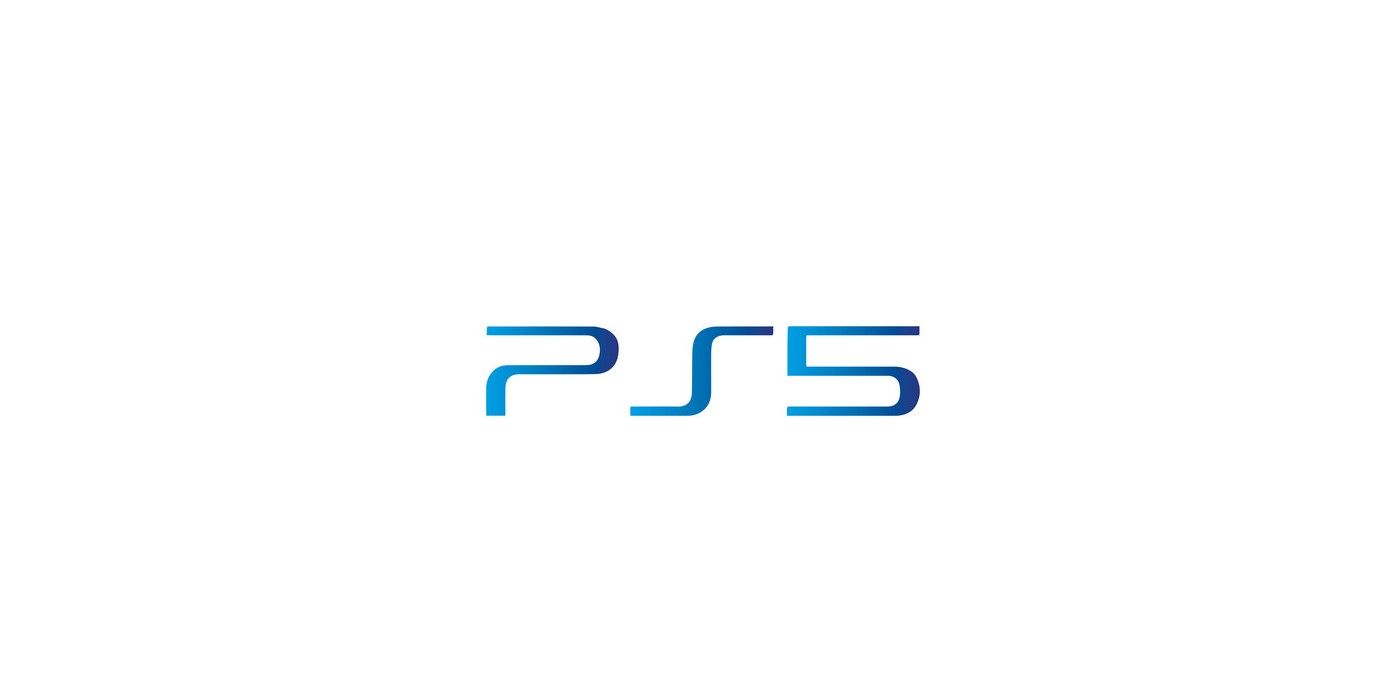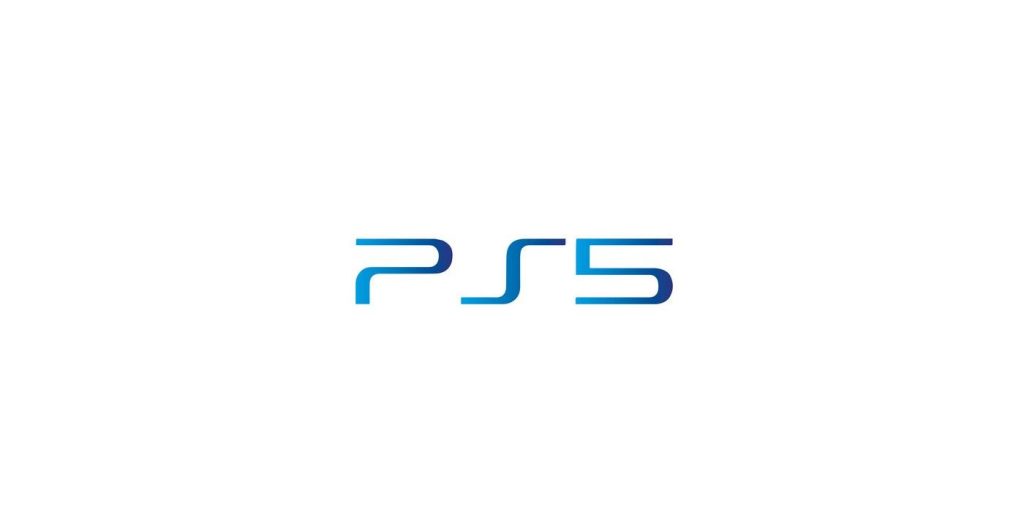 Tidux, and industry insider with a decent track record, has heavily indicated that Sony will lift the wraps off the PS5 UI sooner rather than later, in an effort to avoid leaks coming from a recent PS5 dev kit update.
Sony To Reveal PS5 UI Soon, Says Insider
Heres' what Tidux had to says on Twitter, although take it with a pinch of salt, as he's been hit and miss when it comes to accurate info.
PlayStations next dev kit update arrives in a few weeks which will feature 'retail mode' so devs can see what the final set up will be. The current system is debug only with PS4 retail mode. Expect that PlayStation will show it off before it goes live to avoid leaks.
The PS5 is salted for release in holiday 2020, and it's been rumored Sony will host another State of Play event for the console in August. No price point has been confirmed yet, but it's unlikely to retail for more than $499.
[Source – Tidux on Twitter via PlayStation LifeStyle]