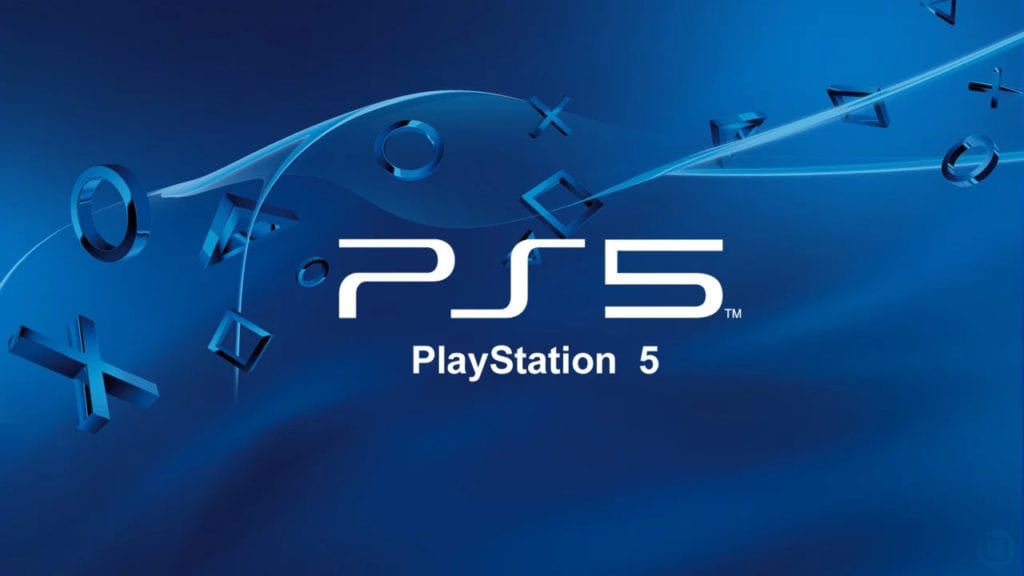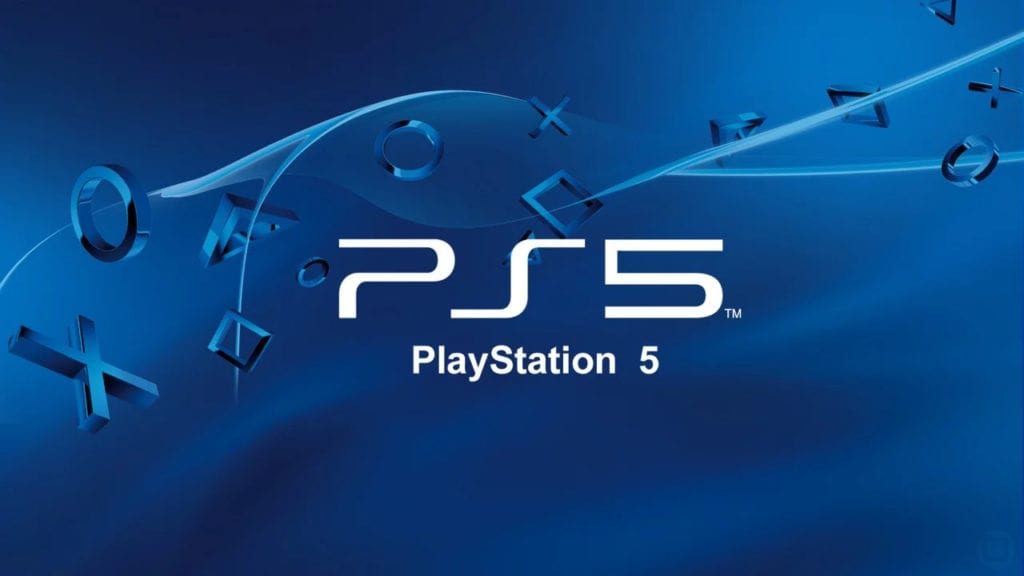 Sony Interactive Entertainment will host a PS5 State of Play event on August 6, according to the latest murmurs that have emerged online.
PS5 State Of Play Rumored For August
Robert Serrano, an insider who previously leaked some accurate info regarding all things PlayStation (not that you shouldn't take this latest rumour with a pinch of salt, mind), claims Sony will host the new PS5 State of Play at 1.00pm PST/10.00pm CEST on August 6.
As expected, the event will be streamed on YouTube, Twitch and the official PlayStation website. That is, assuming it's actually happening, of course. We'll have to wait for word from Sony before breaking out the party hats.
Sony's last major PS5 event was held in June and offered a look at a bunch of games as well as revealing the console's design. In fact, we got two of them: a standard disc-based version and a Digital-Only Edition.
The PS5 is pencilled in for a holiday 2020 release if all goes to plan.
[Source – Robert Serrano on Twitter via Games Radar]