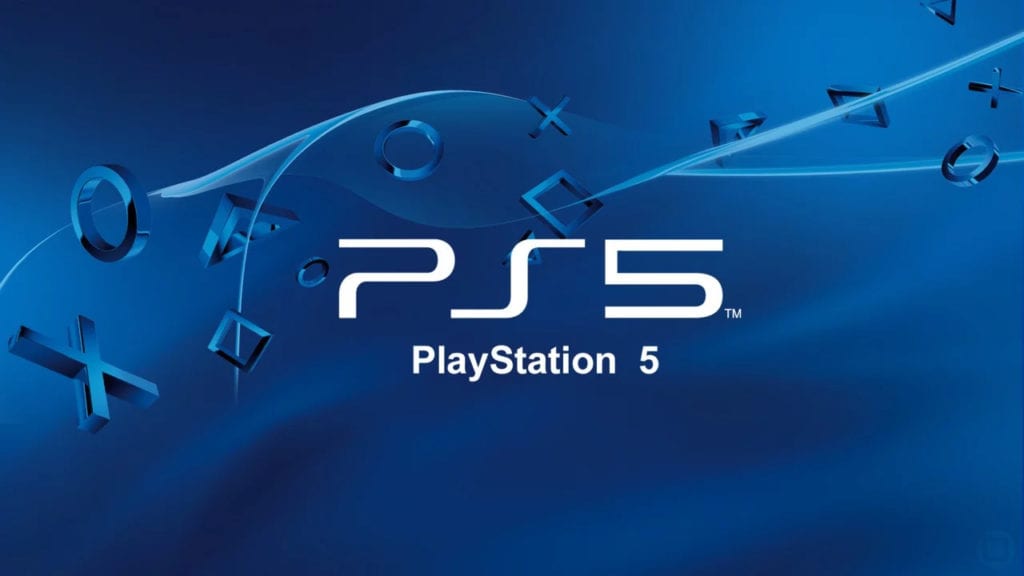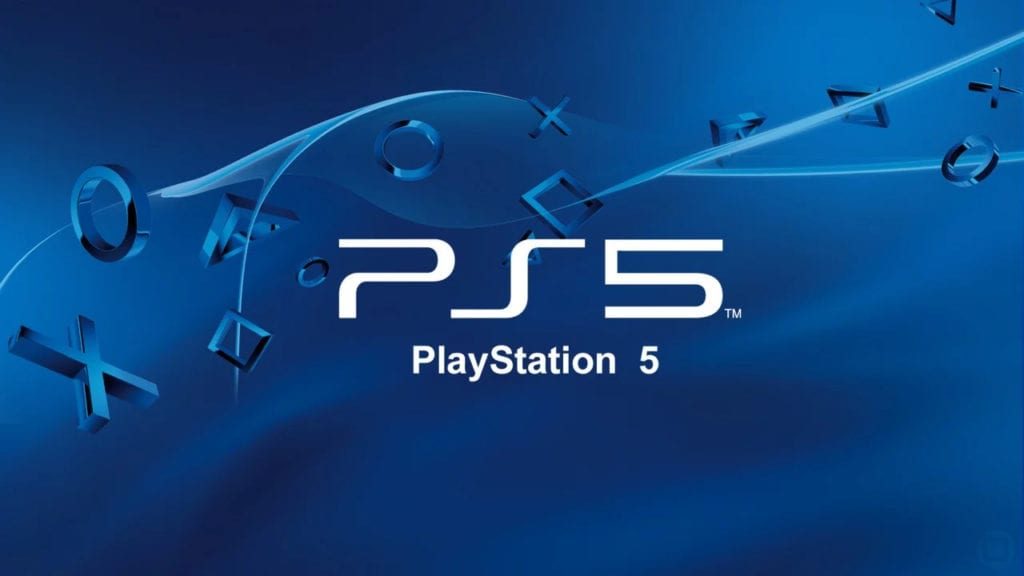 Sony's PS5 will be able to run all PS4 games without pre-game whitelisting, according to Twitter user Lance McDonald.
It's worth pointing out that McDonald has a positive track record behind him, having previously spent years deconstructing the Dark Souls games and also managed to get Bloodborne up and running at 60 FPS. So, we're inclined to believe what he says.
All PS4 Games Will Work On PS5
There's been some confusion about this in the past and I can clear it up now: The PlayStation 5 can run all PlayStation 4 games without per-game whitelisting. Sony continue to test titles but the system will not prevent you from launching untested games.
This is obviously good news for PS4 owners and makes the PS5's backwards compatibility feature all the more appealing.
Sony previously revealed that around 4,000 PS4 games were being tested to work on its next-generation console, although sadly it looks like PS1, PS2 and PS3 games will not be compatible with the PS5. As expected, you can use the DualShock 4 when playing PS4 games on the new console.
[Source – Lance McDonald on Twitter]