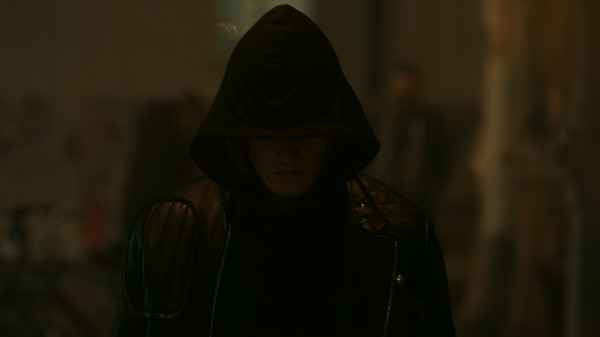 Remember The Quiet Man from the Square Enix E3 presentation? You know, the one with the deaf guy who beats up a couple of street thugs in a dark alleyway? Anyway, in the first of a series of producer letters uploaded to Twitter, Kensei Fujinaga has offered interested players some enticing new insights into the game's core concepts.
"Words are truly amazing" begins the tantalising short post "They possess the power even to change the world… For me words are as precious as they are valuable. That said, I believe we as humans are capable of connections that transcend words".
The Quiet Man is all about non-verbal bonds
This idea, says Fujinaga – that humans have the ability to forge connections with and understand other people without the need for verbal communication – lies at the very heart of The Quiet Man. "Feelings that remain after words are abandoned, feelings that can be conveyed even without words".
It doesn't tell us much about the game's mechanics, physical setting, or the identity of the mysterious fighter we were introduced to in the aforementioned trailer. However, with the promise of additional information this August, we're sure it won't be too long before developer Human Head Studios sheds some much needed light on this fascinating-looking game.