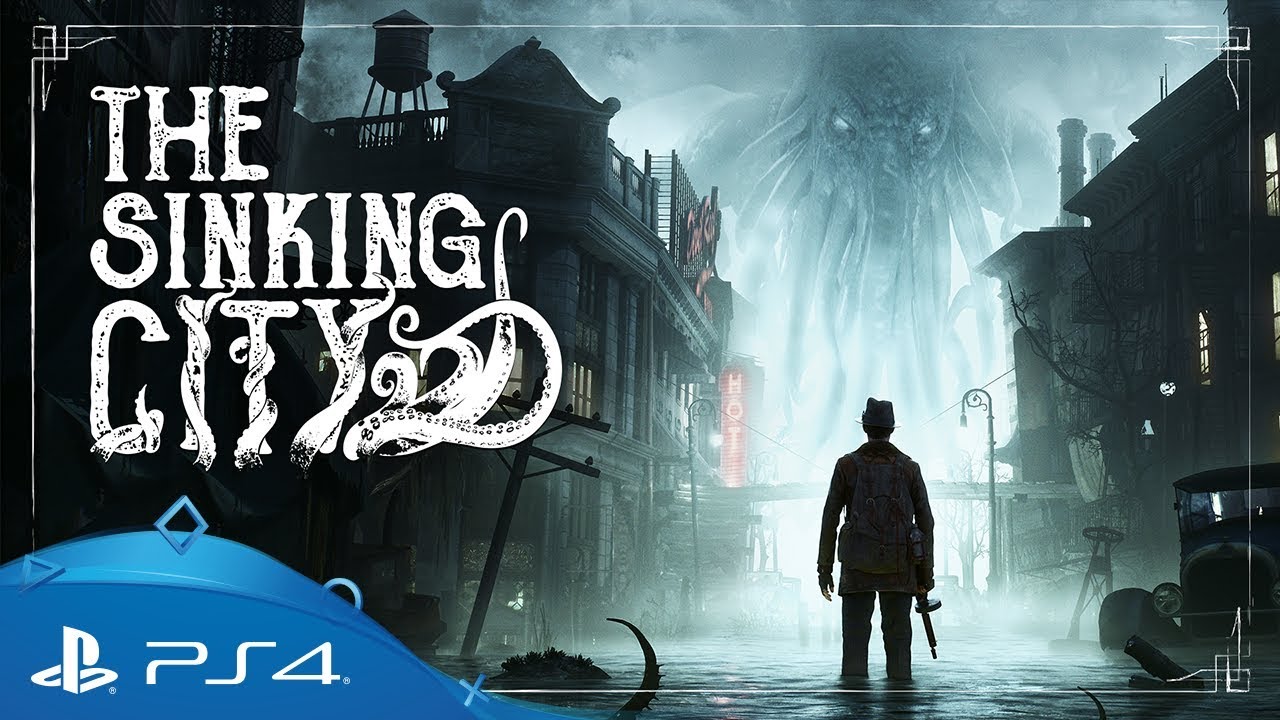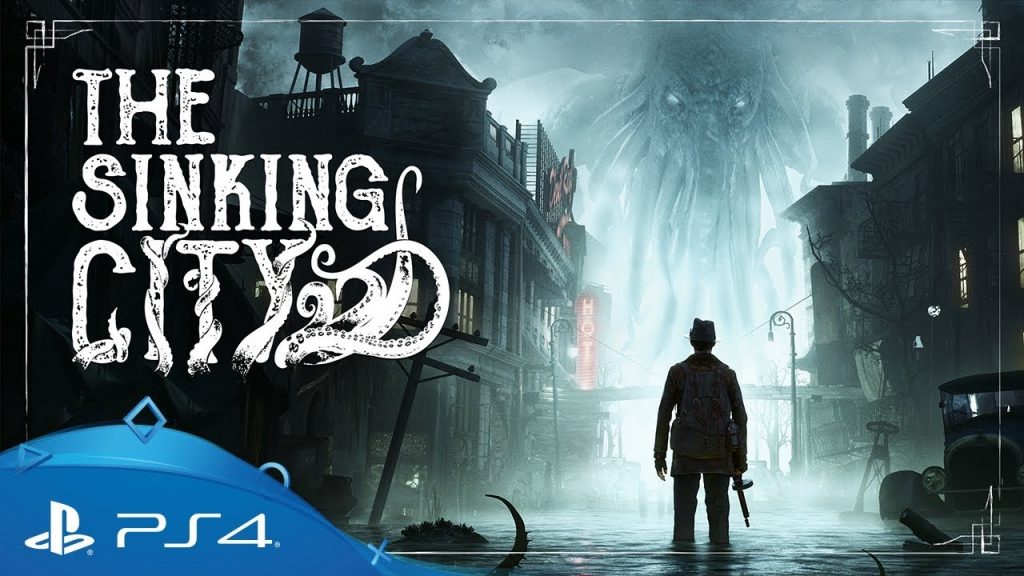 Developer Frogwares has addressed the issue of The Sinking City being delisted from multiple store fronts in recent months, including the PlayStation Store, Epic Games and GoG. Chances are the Microsoft Store will follow, too.
Frogwares Addresses The Sinking City Delisting
According to a lengthy statement released by the company, the whole problem can be traced back to the actions of BigBen Interactive/Nacon, the game's former licensee holder. Specifically, they have refused to acknowledge a court ruling in France that reveals the contract between both companies is no longer valid, as a result of multiple breaches by Nacon.
Frogwares' CEO Wael Amr commented:
We did our best to deal with this quietly and amicably but to no avail. Even after court rulings in our favour we are still being roadblocked in simply being allowed to sell our own game. Fans of our games keep asking for answers and quite frankly we are so tired not being allowed to tell them the honest truth. Hence our public statement.
Along with unpaid royalties, Frogwares also alleges that BigBen/Nacon attempted to create the perception that Frogwares didn't own or create the game. Its methods include removing the Frogwares logo from the front of game boxes and art, listing them as a 'technical partner,' purchasing domain names for Sinking City and Sherlock Holmes without consulting Frogwares and developing a tabletop RPG based on Sinking City, again without notifying the studio.
The Sinking City was released in June 2019 for PS4, PC and Xbox One, and takes the form of an action-adventure inspired by the works of H.P. Lovecraft. Read our review here.