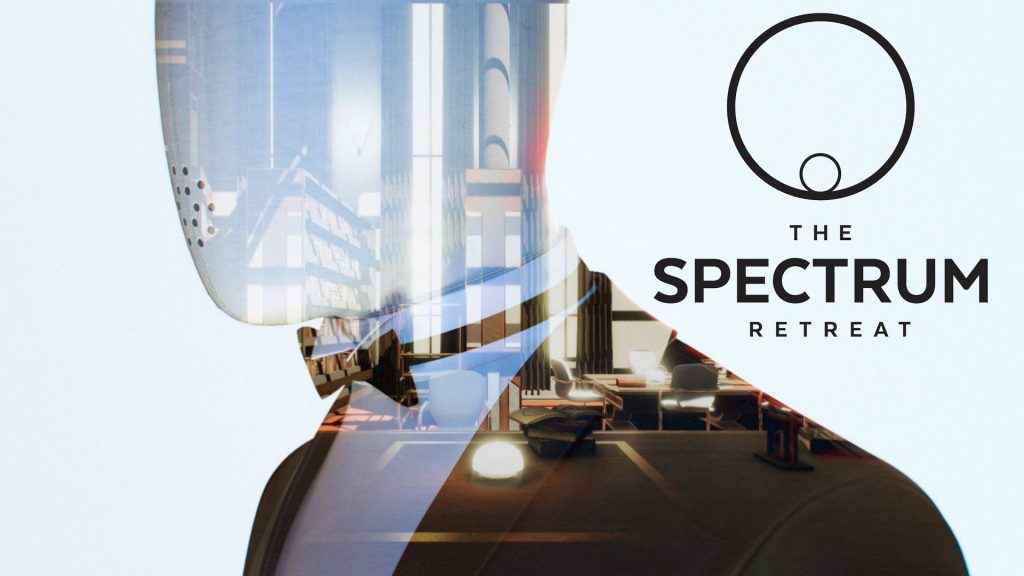 Play the latest puzzle game to arrive on PS4, Xbox One and PC. Check out The Spectrum Retreat walkthrough to get all the answers to the puzzles.
In the following game, which appears to be inspired by the puzzles of Portal, players have to solve challenge rooms. There's a heavy emphasis on using colors to escape each room of the Penrose hotel.
There are letters to find, text logs and authentication challenges you need to solve to get from area to the next. In the following The Spectrum Retreat walkthrough, we'll show you how to do it.
In The Spectrum Retreat, you need to open doors by activating the corresponding color. It starts off simple, but things soon get very difficult!
The Spectrum Retreat guide was created by Materwelonz on YouTube. This is a work in progress and comes in two parts.
The Spectrum Retreat Walkthrough – Trapped in Penrose Hotel
The Spectrum Retreat Walkthrough – Robin
Stay tuned for the solution to more room puzzles. You can also find out more about the video game puzzles on the official site.
The Spectrum Retreat was created by Dan Smith, aged just 18 years old. Set from the first person perspective, you need to solve color-coded puzzles as you attempt to discover why every day repeats itself over and over again.
Play The Spectrum Retreat now on PS4, Xbox One and PC. Unlock all the achievements, and find out all the correct codes to solve each floor puzzle.