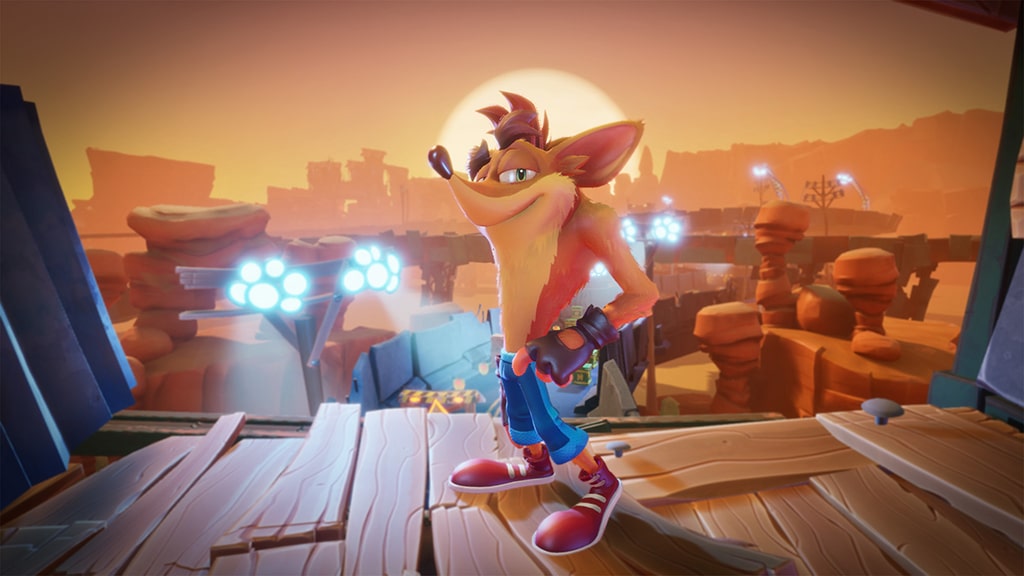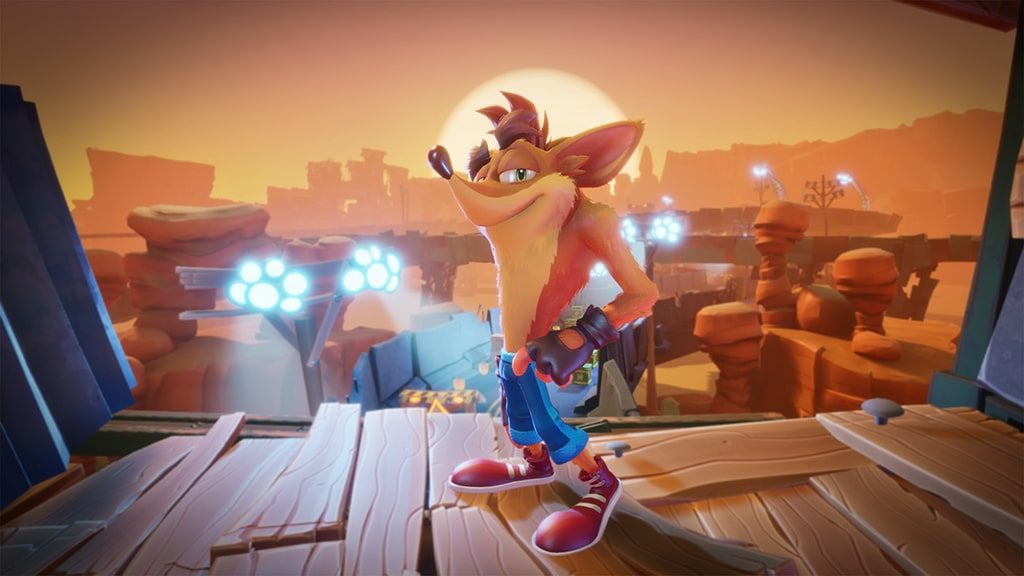 One of the most popular and historic mascots on the PlayStation is a small eastern barred bandicoot named Crash. This mutant creature, who was created by Dr. Neo Cortex, and made his first appearance in 1996, is one of the most recognizable and beloved characters in the gaming industry. But how did it all start?
The birth of Crash Bandicoot
It all started in 995 when the technology in gaming advanced from 2D to 3D, and a small studio called Naughty Dog decided to take advantage of the transition. Andy Gavin and Jason Rubin created the character, and Charles Steve Zembillas designed it. In the beginning, there were many ideas on what he would look like on the table. They designed it as a hamster with sportswear or a more bulky form than we know today. They had also considered a lot of names like "Willie The Wombat, "Wizzy the Wombat", " Wuzzles, " and " Wez," but in the end, they ended up with Crash Bandicoot. They hadn't even thought what creature it would be because, in the beginning, Bandicoot decided to be a Wombat. Eventually, Crash Bandicoot decided to be the creature we know today, a genetically modified bandit created by scientist Doctor Neo Cortex, accompanied by the haunted teak mask called Aku Aku. Then the game was created. How satisfying it is to play can only be compared to online casino playing. You can find so many games with amazing graphics that can easily match the PS experience since there are so many providers that compete who designs the best games.
The birth of Aku Aku
"The sound that Aku Aku makes was never meant to mean anything, " said Dave Baggett, an employee who helped write the code for the series. " However, various people (our friends and relatives) interpreted the Aku Aku noise as many funny things, the most common of which being Rutabaga. " He also gave away the inspiration behind and it was a Polynesian restaurant where he used to have dinner with his friends who lives near by " He had a giant Tiki statue in front and awful food. This place is now called Summer Shack, and instead of the statue, there is a fisherman. "
Crash Bandicoot is released
The game was released in 1996 by Sony and Universal Interactive Studios. Crash Bandicoot, after he managed to escape from the laboratory of Dr. Neo Cortex, where he was created, decides to return to the lab to save Tawna. This bandicoot was captured and experimented by evil Dr. Cortex. The result is to rescue Tawna and escape the island by Cortex's boat.
The game was a massive success as an original 3D platform game with great graphics for the time and fun gameplay. PlayStation was looking for a character that could compete against Sonic the Hedgehog and Super Mario, so this time they gave a bigger budget to Naughty Dog to make Crash the unofficial mascot of the PlayStation.
The second game was "Crash Bandicoot 2: Cortex Strikes Back", which was released a year later, and was scripted by Cortex to discover a new, more destructive force in some crystals. The game also introduces us to Crash's sister, Coco Bandicoot, who sends him to find a battery for her laptop. He is captured by Cortex, sent to a room with gates to all parts of the world, and tricks Crash into collecting them for him. Despite the short release time, many new features were added, which were also loved as the game kept the original dynamics of a fun platform game.
The third game, Crash Bandicoot: Warped, was also a great success and added new features to the game, also introducing us to the "opposite" of Aku Aku, Dr. Cortex's latest ally, Uka Uka. This time they gave a more significant base to Coco in a counter to get the crystals before Cortex and its newest partner.
Crash was such a success that they didn't want to detain him only in the 3D platform.
Crash had to race too
Naughty Dog had the idea to create an adventure that would involve racing. Since Crash was already famous, they wanted to reach gamers who liked racing games. It was the time when Mario Kart Racing was in peek, so they made Crash Team Racing with a brand new villain named Nitros Oxide. Our favorite bandicoot won millions of gamers, and that game was one who broke Naughty Dog's contract with Universal Interactive Studios.
After this divorce, the game was spread in many other consoles like the Xbox, Gameboy Advanced and Color, and, of course, PlayStation 2. Unfortunately or fortunately, the next games of our favorite hero met with mixed reviews, with the most characteristic comment that something special was missing from the character.
Remaster Time
After the vast advance in animation technology, they decided to remaster it in 2017. The first three games were released , called Crash Bandicoot N. Sane Trilogy with the gamers' favorite publisher, Activision. As the character was so loved, it became a massive success and sold about 10 million copies in February 2019. It was a dream remaster that was first released on the PlayStation 4 and a year later on other platforms.
Two years later, the remaster of Crash Team Racing was released, with the subtitle Nitro-Fueled which, although a very honest remastered and after excellent reviews, is tarnished by the subsequent addition of micro-transactions and its season system.
No matter what happens, Crash Bandicoot remains one of the most historic and recognizable characters in the history of gaming and has no intention of going anywhere! Now we are all waiting for October's release.