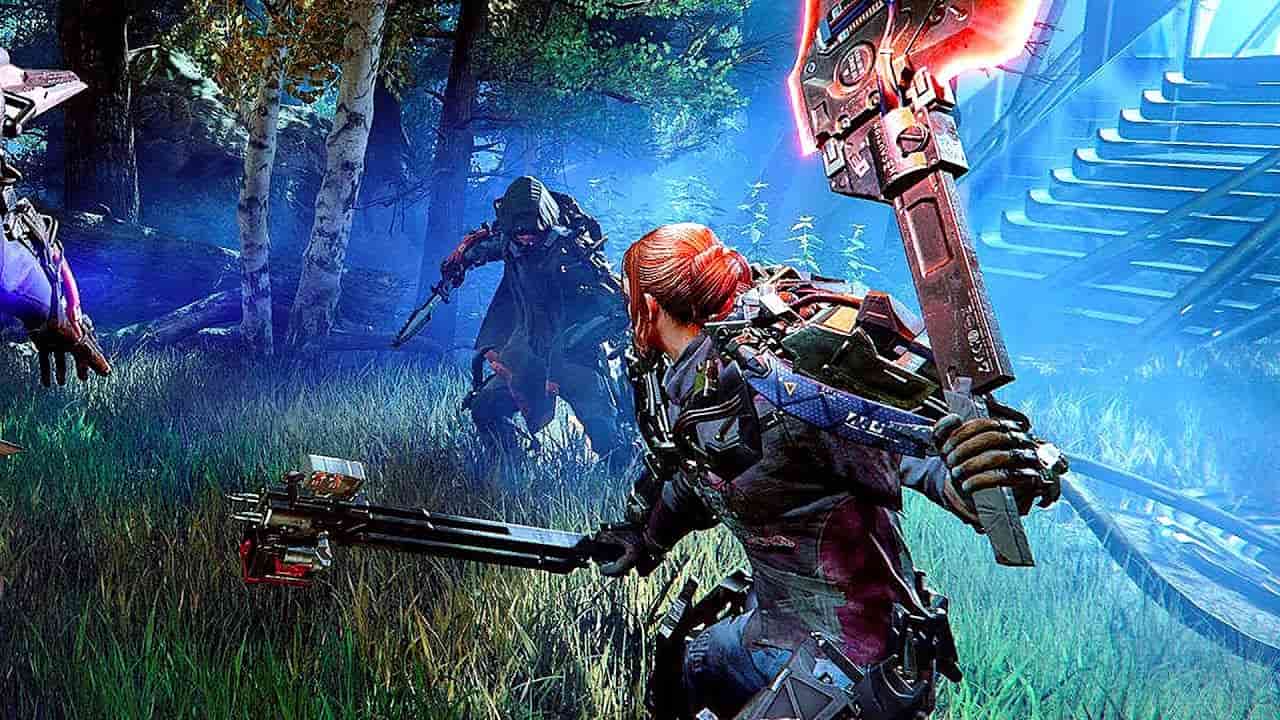 Focus Home Interactive has unwrapped The Surge 2 1.09 update patch notes for your consumption, which arrives ahead of the release of the Kraken expansion tomorrow.
The Surge 2 1.09 Update Patch Notes
Check out the full patch notes for The Surge 1.09 update below.
All platforms
Stability improvements
Various bug fixes

Fixed an issue with "The Witness" mission where the Stranger wasn't in the subway station after you finished his requests.

Various improvements
PC
Fixed several FLR crashes. If you still experience this issue, please send an email to

[email protected]

with your log files and DxDiag.
Xbox One
Fixed an issue where audiologs would not play out fully.
The Surge 2 was released for PS4, PC, and Xbox One on September 24.
The follow-up to 2017's The Surge sees player shot down on their way to Jericho City, forcing you to make an emergency landing on the outskirts. From here, you're given the chance to craft your character how you see fit, with appearance and gender both down to your liking.
The Surge 2 features brutal combat, with player squaring off against armoured soldiers and hulking robots, with the chance to lie off parts of the enemy you fancy looting by targeting a specific limb during encounters. This way, you can equip new weapons and armour enhancements left behind, evolving your character as a result.
Elsewhere, the game's story includes alternate paths to tackle, with choices presented to players as you interact with various NPCs. In addition, you can also plaster graffiti messages in the world for other players to see.
Here's the official blurb for more details:
On the way to Jericho City, your plane is shot down by a mysterious storm and crash-lands in the outskirts. Armor-clad soldiers enforce Martial Law, robots are on a rampage, and a dark, expanding nanostorm looms over the cityscape…
– Hardcore, brutal melee combat
– Face deadly foes and colossal bosses
– Cut off parts of the enemy you want to loot
– Rich character progression and customization