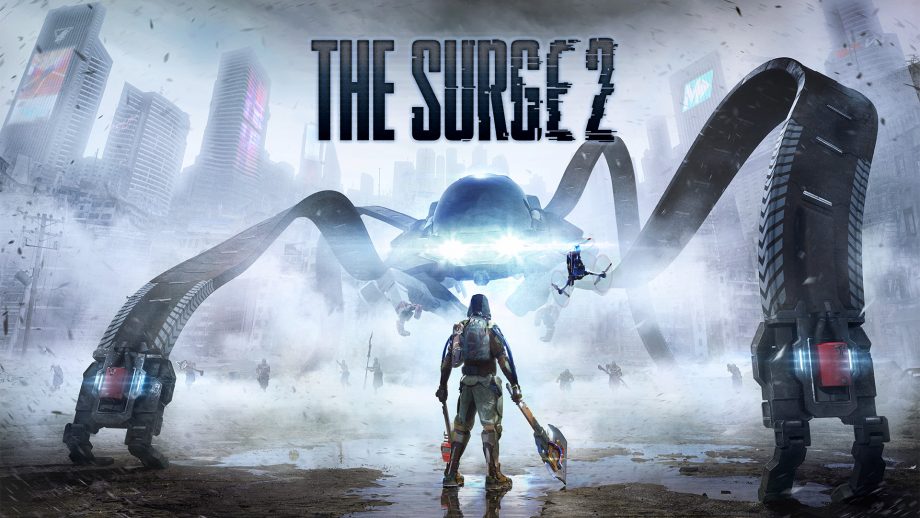 Deck13 and Focus Home Interactive have announced that The Surge 2 has gone gold, meaning development has now wrapped and it's off to mass manufacturing. In other words, there shouldn't be any delays between now and the game's release in late September.
The Surge 2 Goes Gold
The studio also confirmed that those of you who pre-order The Surge 2 will receive bonus content. In regards to the PlayStation 4 version, you'll receive the URBN gear pack and a PS4 theme, so it's probably worth plonking down your cash early.
The Surge 2 is slated for release on PS4, PC, and Xbox One on September 24.
The follow-up to 2017's The Surge sees player shot down on their way to Jericho City, forcing you to make an emergency landing on the outskirts. From here, you're given the chance to craft your character how you see fit, with appearance and gender both down to your liking.
The Surge 2 promises brutal combat, with player squaring off against armoured soldiers and hulking robots, with the chance to lie off parts of the enemy you fancy looting by targeting a specific limb during encounters. This way, you can equip new weapons and armour enhancements left behind, evolving your character as a result.
Elsewhere, the game's story will feature alternate paths to tackle, with choices presented to players as you interact with various NPCs. In addition, you can also plaster graffiti messages in the world for other players to see.
Here's the official blurb for more details:
On the way to Jericho City, your plane is shot down by a mysterious storm and crash-lands in the outskirts. Armor-clad soldiers enforce Martial Law, robots are on a rampage, and a dark, expanding nanostorm looms over the cityscape…
– Hardcore, brutal melee combat
– Face deadly foes and colossal bosses
– Cut off parts of the enemy you want to loot
– Rich character progression and customization
Source: Twitter