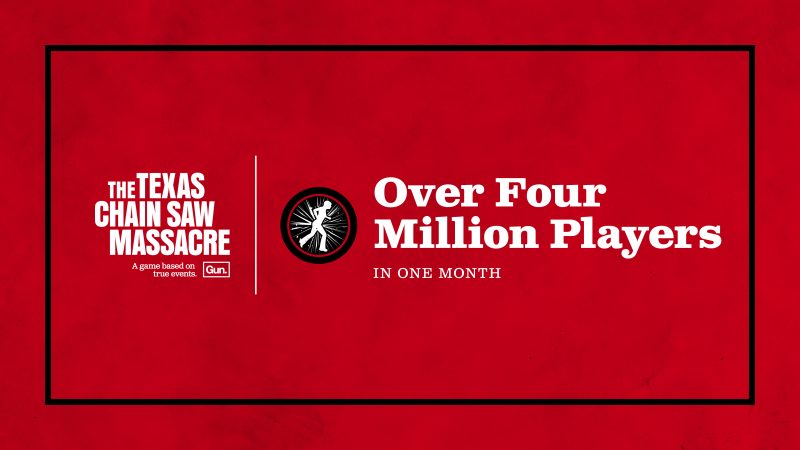 The Texas Chainsaw Massacre is the latest asymmetrical multiplayer horror game to enter the genre, and it's done so with a strong start, by hitting more than 4 million players in just one month on the market.
"That's a whole lot of BBQ" said the official Twitter account for the game as it announced the news. Developed by Sumo Nottingham and published by Gun Interactive, The Texas Chainsaw Massacre seemed like a perfect foundation for a new multiplayer horror when it was first being shown off.
https://x.com/TXChainSawGame/status/1704921939402219697?s=20
It finally released on PS5, PS4 and other platforms this past August, and here at PSU we found it to be a "fresh take on the asymmetric multiplayer genre" while also being "incredibly faithful" to its source material.
All things considered, The Texas Chainsaw Massacre has definitely found its way into the community of players that love other asymmetric multiplayer titles of the same vein, the question remains however will it last.
Source – [Sumo Nottingham]