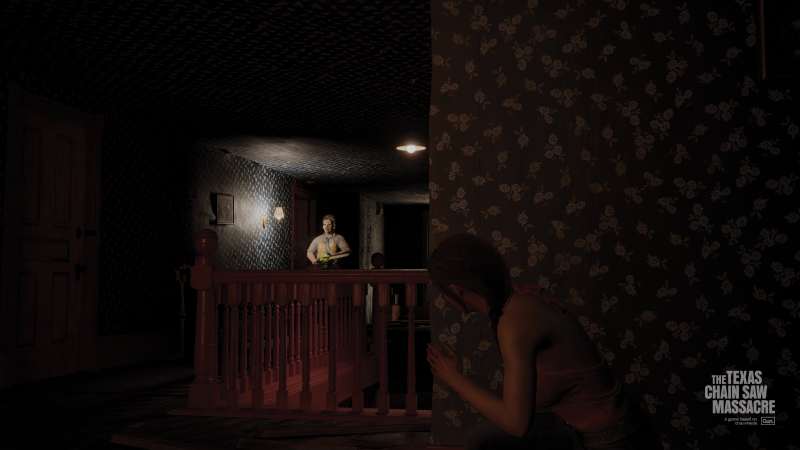 The Texas Chainsaw Massacre horror title from developer Sumo Nottingham and publisher Gun Interactive will now also release on PS4, after previously only being announced for PS5 and other current generation platforms.
A release window was also announced for 2023, but a more specific date wasn't given.
"The community asked, and we're thrilled to answer that our partners at Sumo were able to create a plan to bring The Texas Chainsaw Massacre to the Xbox One and PlayStation 4 platforms in a way that preserves the gameplay and visual tone of the title" said Ismael Vicens, executive producer at Gun Interactive in a press release.
A new trailer showcasing gameplay footage was also released today, which you can check out for yourself, right here:
"It was important to us to enable every fan of the franchise to experience our vision for the game." Vicens continued.
Though the trailer does include a good bit of gameplay footage, many of the details surrounding the gameplay have still yet to be revealed.
Now that we have a 2023 release window at least, hopefully we can expect to hear more, perhaps even towards the end of the year.
Source – [Gun Interactive Press Release]