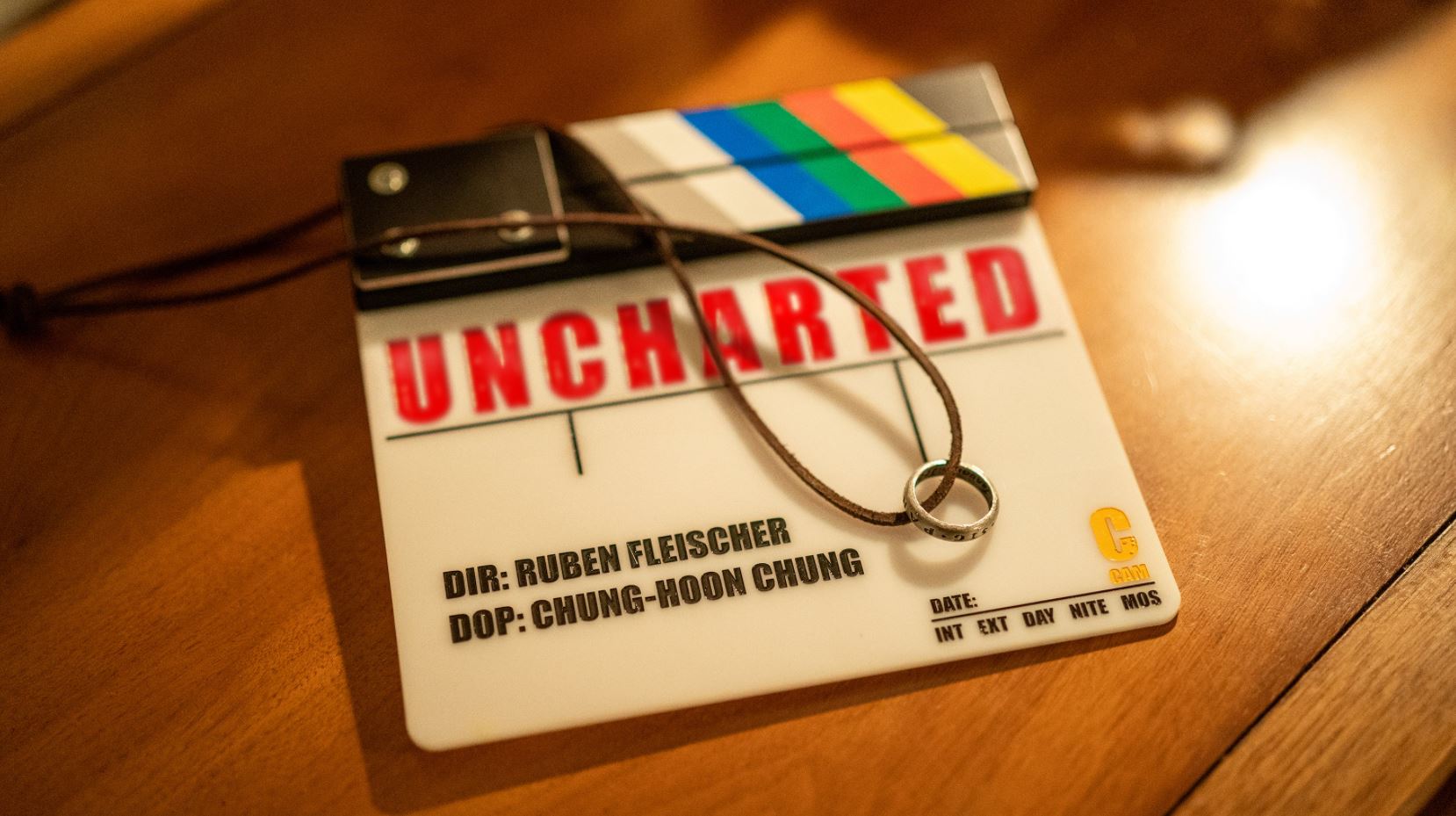 Surprising many of us, the Uncharted movie has actually finished filming as of today and a tweet from the official movie account. On top of that, Mark Wahlberg has given us a look at Sully's outfit, which is accurate to his outfit in the game.
Like us, you may be thinking that the movie only started shooting a few weeks ago, but filming actually started back in March, before being halted due to the COVID-19 pandemic, once again resuming in mid-July. So, filming wrapping now actually make a lot of sense.
When it comes to Sully's outfit, what we see in the image from Wahlberg is pretty accurate to his get-up in the games and it seems to be respecting the original games in the same way Tom Holland's outfit does in the recently released pictures. What do you think about these images and will you be seeing the movie when it releases in July?
The Uncharted movie is set to release on July 16, 2021.
Source – [@UnchartedMovie, @MarkWahlberg]