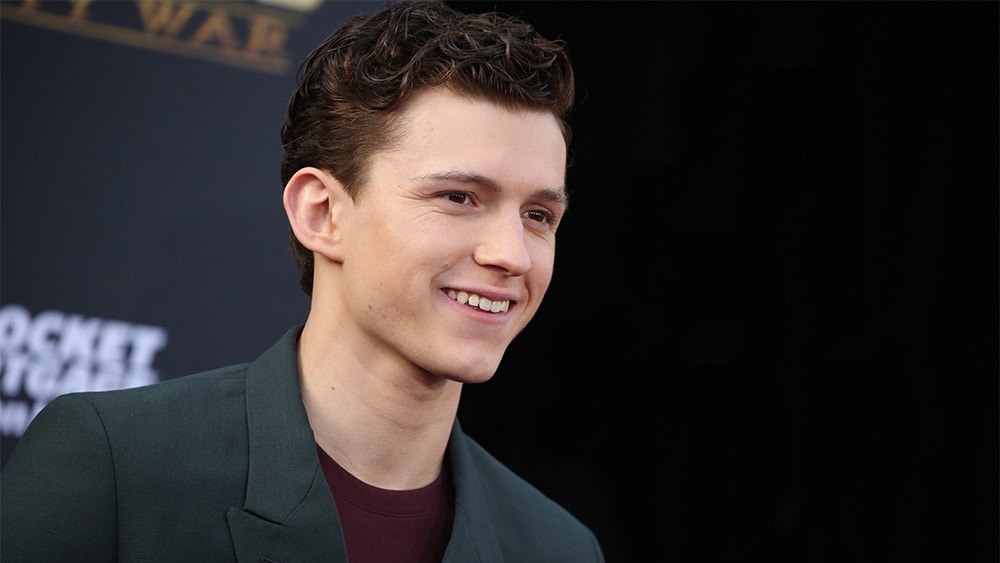 Tom Holland, star of the upcoming movie adaptation of Uncharted, has said that the action-adventure flick is progressing well and is 'everything I dreamed it would be.' That's probably a good thing, as Holland is a big fan of the games, so hopefully his desires for a movie align with what fans want.
Uncharted Movie Progress Update From Tom Holland
Holland made the comments during an Instagram live video detailing his various upcoming projects.
Filming is going so well. The film is like, everything I dreamed it would be. I mean, I don't know if you guys played the games, but I was such a huge fan of the game, and it's been going so well.
The Uncharted movie has been in the works in some form or another since 2009, before Uncharted 2: Among Thieves came out on PS3. However, various issues plagued the film's production, from departing directors, writers and various other hiccups.
Holland will portray a younger version of Drake, while Mark Walhberg will be playing Victor 'Sully' Sullivan. Filming was pushed back due to the coronavirus outbreak earlier this year.
[Source – Instagram Live via Eurogamer]