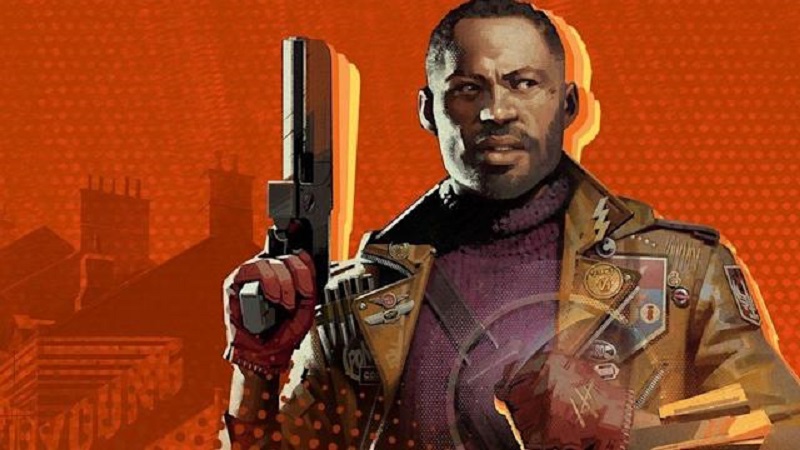 Deathloop has been hailed as one of the best games of the year, as Arkane Lyon's instant critical classic continues to enthrall players trying to break the loop on PS5 or PC, since those are the only two places you can play it – but the voice actor behind one of the game's main characters, Colt, can't even play the game he's in because he doesn't own a PS5 as he admitted on Twitter, so of course, Microsoft made sure to correct that by getting him a PS5.
The news comes from a recent interview Jason Kelley did with Aaron Bayne from website JumpCutPLAY, when discussing the games success Kelley reveals that Bethesda's own Pete Hines came to save the day, but he also had kind offers from people outside Microsoft offering to send him a PS5. Microsoft will also of course be sourcing a copy of the game for Kelley to play as well.
You can check out the interview with Jason Kelley and the story of how he got his PS5 for yourself, here:
In this topsy turvy world of PlayStation Studios games releasing on Xbox and Xbox Game Studios games releasing exclusively on PS5 this is the latest in events that once again prove you should just play games wherever you want to play them, and there can be real bi-partisanship between the blue and green console platforms.
But what really matters is that Kelley will finally be able to play the game he stars in, and see why we all love it the way we do – a happy ending for all involved.
Source – [YouTube]