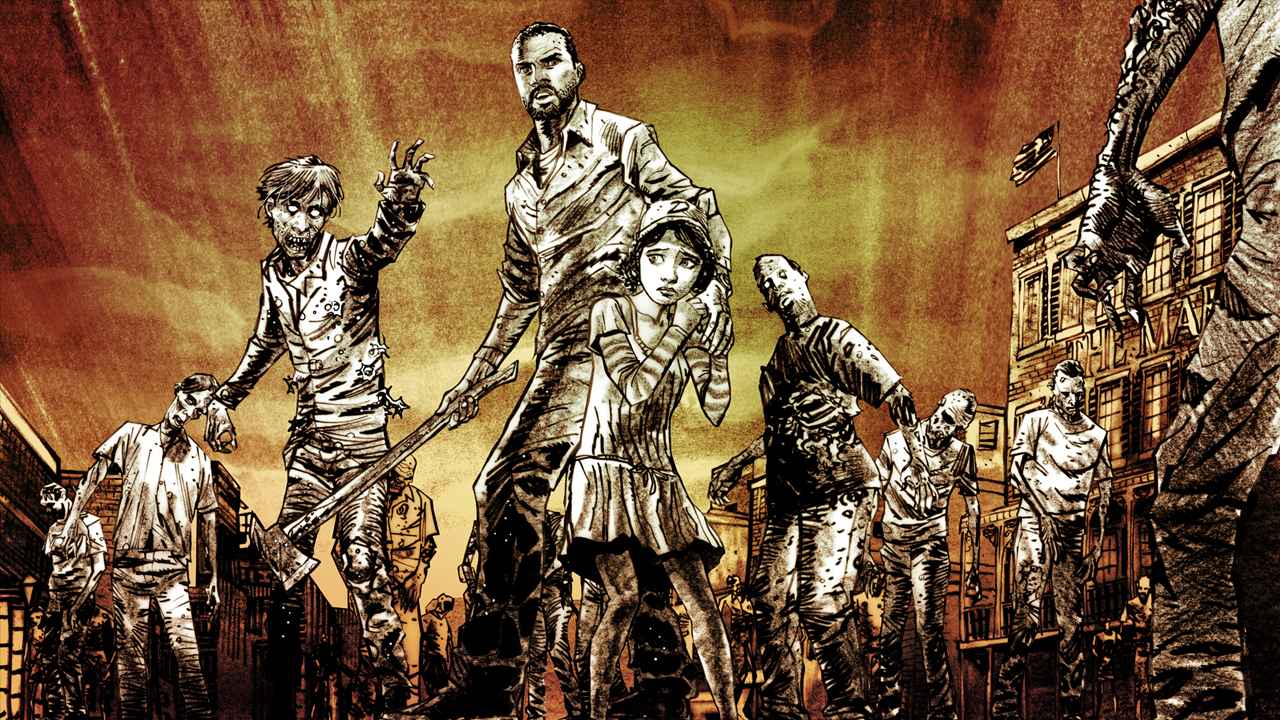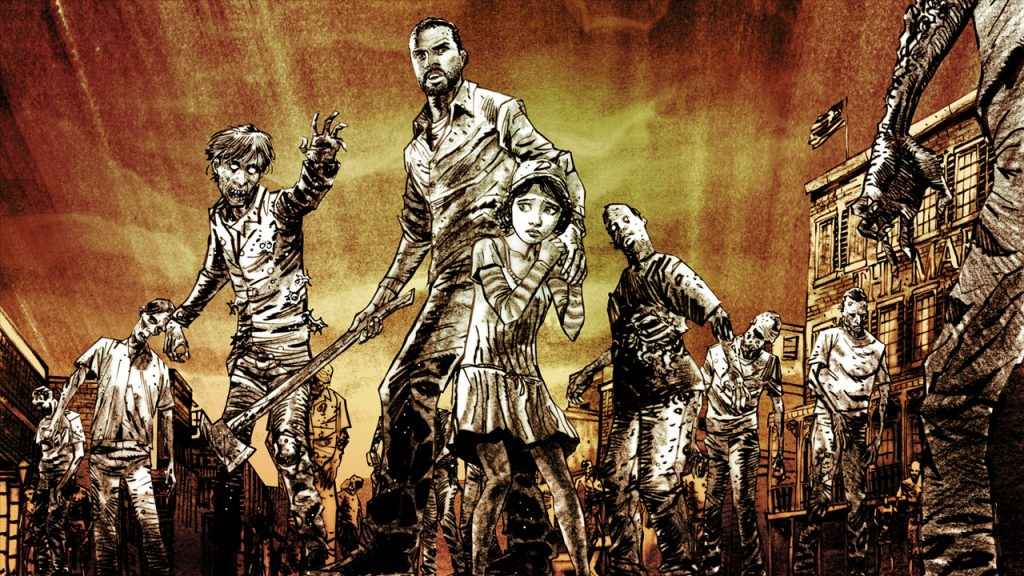 If working your way through the entire 19-episode saga ahead of the release of The Walking Dead: The Final Season seems too much like hard work, Telltale Games has created a much faster alternative to get you in the mood for Clementine's final adventure through the zombie-infested streets of post-apocalypse America. An interactive, browser-based experience called The Walking Dead Story Builder.
And, what with Episode 1 releasing in just over a weeks' time on the 14th of August, it's available right now.
The Walking Dead Story Builder: How it Works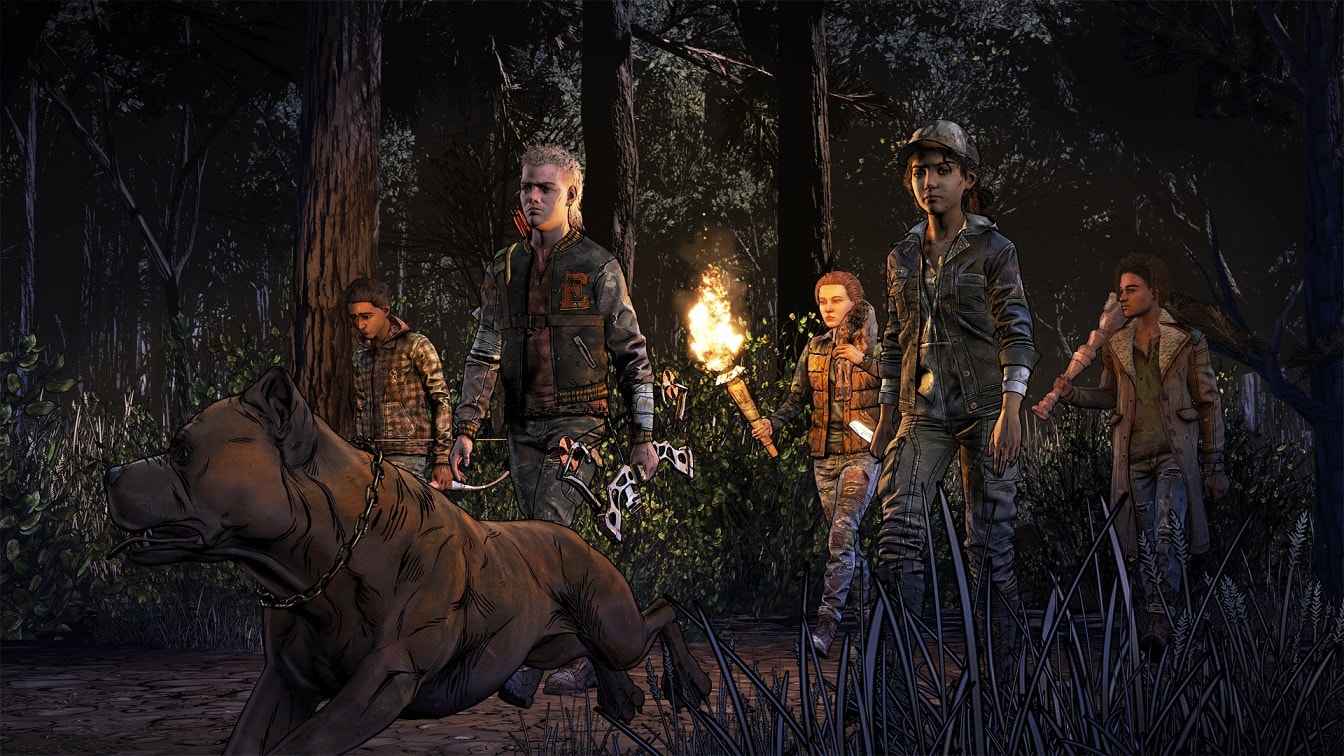 But how does it actually work?
Well, like Dragon Age's 'Dragon Keep', The Walking Dead Story Builder gives players the opportunity to alter any key decision from previous seasons, if they were unhappy with the way events transpired. Perhaps a relationship broke down due to an ill-advised line of dialogue or, worse, a favourite character died as the result of a panicked response.
Alternatively, the Story Builder can be used to faithfully recreate your past experiences with Telltale's seminal episodic adventure if, for whatever reason, your previous save file has disappeared in the months since A New Frontier reached its dramatic conclusion.
Implementing Your Choices
Either way, once you're happy with your selections, the Story Builder will prompt you to login to your Telltale Games account and save your decisions to the cloud. From where they will be retrieved and implemented as soon as you begin your journey through The Final Season, whether you're playing on PS4, Xbox One, or PC.
As an added bonus, once you've completed the Story Builder, you will receive a downloadable poster reflecting your individual choices. There are 32 unique variations available.
The Walking Dead Story Builder is completely free and can be accessed here if you fancy trying it out for yourself.