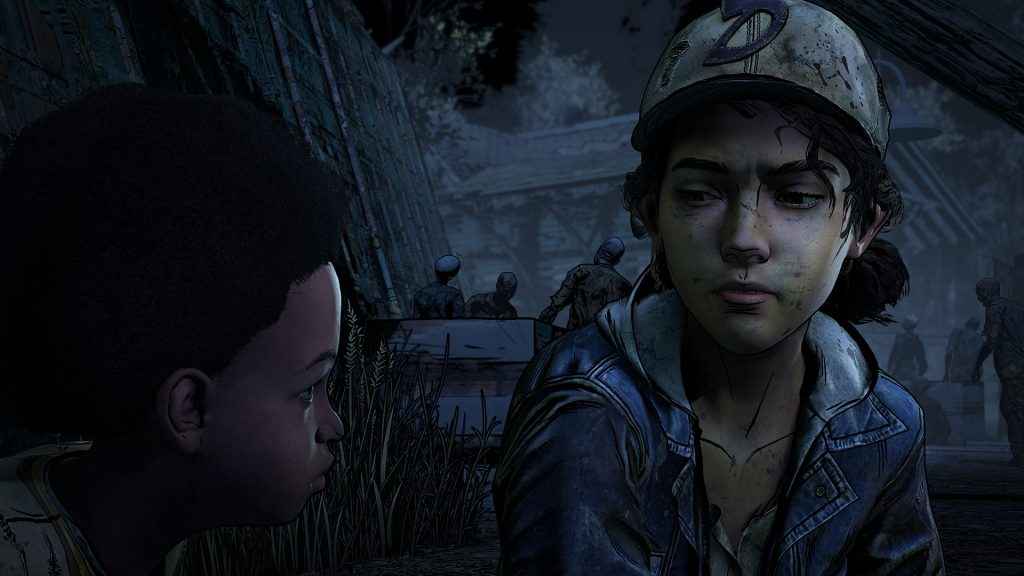 Available to download on the PlayStation store right now, Telltale games has released a free 15-minute The Walking Dead: The Final Season demo.
Providing fans with their first opportunity to gain some first-hand experience with the game ahead of the release of episode 1 in a couple of weeks' time.
The Walking Dead: The Final Season Demo Showcases Improved Gameplay and Visuals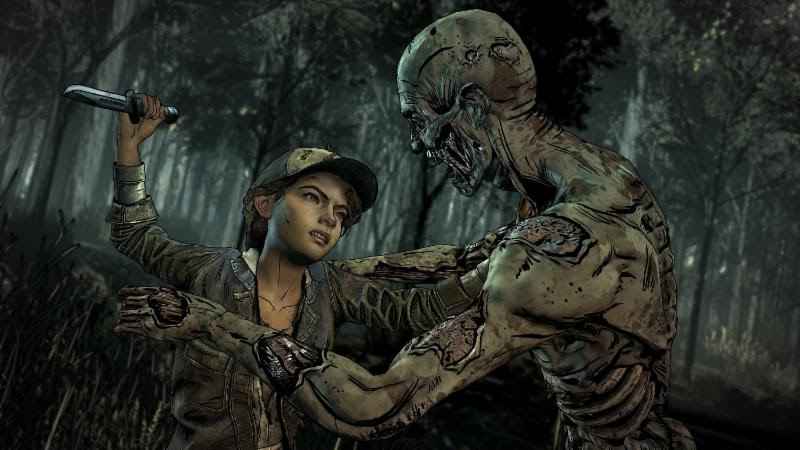 Though brief, Telltale Games has confirmed the demo will showcase all of the gameplay and visual enhancements introduced in the final chapter of Clementine's arduous journey through the zombie apocalypse.
That includes the new over-the-shoulder camera perspective; semi-free-form combat system; and the game's noticeably refined art style.
In terms of story, meanwhile, the demo is said to feature the entire opening sequence, which may or may not put off some fans. However, with only 15 minutes to play with, there shouldn't be too many spoilers to worry about.
Pre-Order Bonus
Episode 1 of The Walking Dead: The Final Season releases on the 14th of August.
As always, each episode can be purchased separately, however, a comprehensive season pass is also available costing £18.99 in the UK and $19.99 in the US.
In addition to the regular season pass, Telltale Games is running a pretty generous promotion at the moment that gives anyone who pre-orders the season pass before the 14th immediate access to each and every one of its pre-existing Walking Dead adventures, at no extra cost.
It really is the perfect opportunity to see what all the fuss is about if, for some reason, you've yet to experience Telltale's exceptional expansions to the Walking Dead universe for yourself.