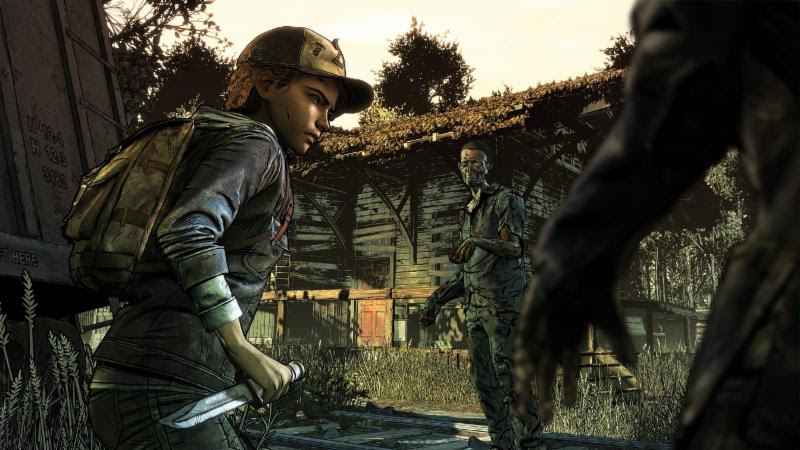 Ahead of the live gameplay reveal scheduled for later today at San Diego Comic-Con, Telltale Games has released another The Walking Dead: The Final Season trailer on YouTube, giving fans another tantalising glimpse into Clem's final adventure.
Clocking in at just 46-seconds long, the new teaser trailer shows us a battle-hardened Clementine as she stumbles upon a community of seemingly kind-hearted young survivors at a secluded school. Naturally, having spent so many years with only her adopted son AJ for company, Clem's not sure if she can stay.
The Walking Dead: The Final Season Trailer 2 Sets the Scene for Clem's Final Adventure
It's typically atmospheric and bleak, with zombies aplenty and even a brief shot of who we assume is the main villain.
The official blurb reads:
Clementine, now a fierce and capable survivor, has reached the final chapter in her journey. After years on the road facing threats both living and dead, a secluded school might finally be her chance for a home. But protecting it will mean sacrifice. Clem must build a life and become a leader while still watching over AJ, an orphaned boy and the closest thing to family she has left. In this gripping, emotional final season, you will define your relationships, fight the undead, and determine how Clementine's story ends.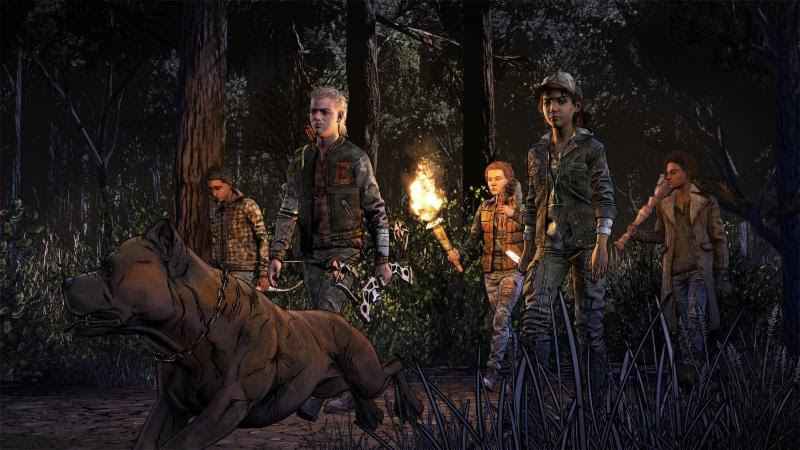 If you're unable to watch today's gameplay reveal for whatever reason, Telltale will be uploading footage from the demo to its YouTube channel on Friday July 20th at 8am PT (that's roughly 16:00 BST). It should be worth a look, if only to see the new over-the-shoulder camera angle and updated visuals in action.
Episode one releases in just under a months' time on PS4, Xbox One, and PC (with a Switch port due a little later this year). The season pass, which includes all four episodes, is available for pre-order now and will set you back £18.99/$19.99. As an added bonus, anyone who pre-orders the game on PS4 will gain immediate access to The Walking Dead: The Telltale Series Collection; a bundle containing all 19 of the previously released episodes in the critically-acclaimed series.