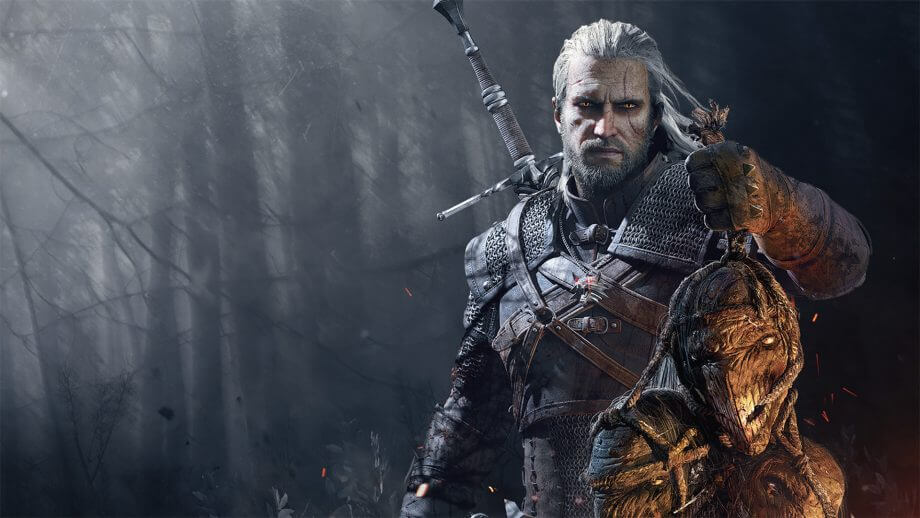 Fans of The Witcher, I bring glad tidings – the casting process for The Witcher Netflix series has now officially begun. The news comes just a few months after some of the first characters were confirmed for the series.
Confirmed by showrunner Lauren S. Hissrich (she who has also previously worked on Marvel's excellent Daredevil Netflix show no less), not only has the pilot episode been drafted and greenlit, but the casting process has now gotten underway too.
The Witcher Netflix Series – Much Farther Along Than We Thought
With the author of the books, Andrzej Sapkowski, officially confirmed to serve in a creative capacity, Hissrich has been routinely dishing out information on the highly anticipated tie-in, with the juiciest and most recent tidbit being that the show is much farther along than any of us thought.
Speaking on her twitter account, Hissrich goes into deep detail on The Witcher Netflix series saying:
It's Friday night in LA, and it's been a seriously great week here at #Witcher.

So.

Let's talk casting. Yes, I said the magic word! Casting is starting soon, and no, I can't tell you who our top picks are so don't ask. But. There is something very important you need to know. pic.twitter.com/9dfkhBIyo0

— Lauren S. Hissrich (@LHissrich) June 23, 2018
Going yet further still, Hissrich went onto say:
However, because we're casting internationally (which means lots of emails and self-tapes) and because we know by now the internet keeps no secrets "the writing staff has instead created entirely new scenes for our main characters. These are written to illustrate the precise tone, vibe, depth, and emotional resonance we need from Geralt and friends… but voila! They are spoiler-free, for us and for you. Which means if you start seeing Witcher scenes floating around the internet in the coming weeks — yes, they're probably real! But no, they won't give anything away as to the stories we're telling, or the ways we're telling them. You're safe. For now. And hells yes, his name is Jaskier.
Wow. So, casting is underway, the script is completely done and mailed in for the first episode and everything seems to be proceeding at a breakneck pace for The Witcher Netflix TV show. We can't wait – but more importantly, who do you think should fill the various roles in the TV show?
Let us know in the comments below!