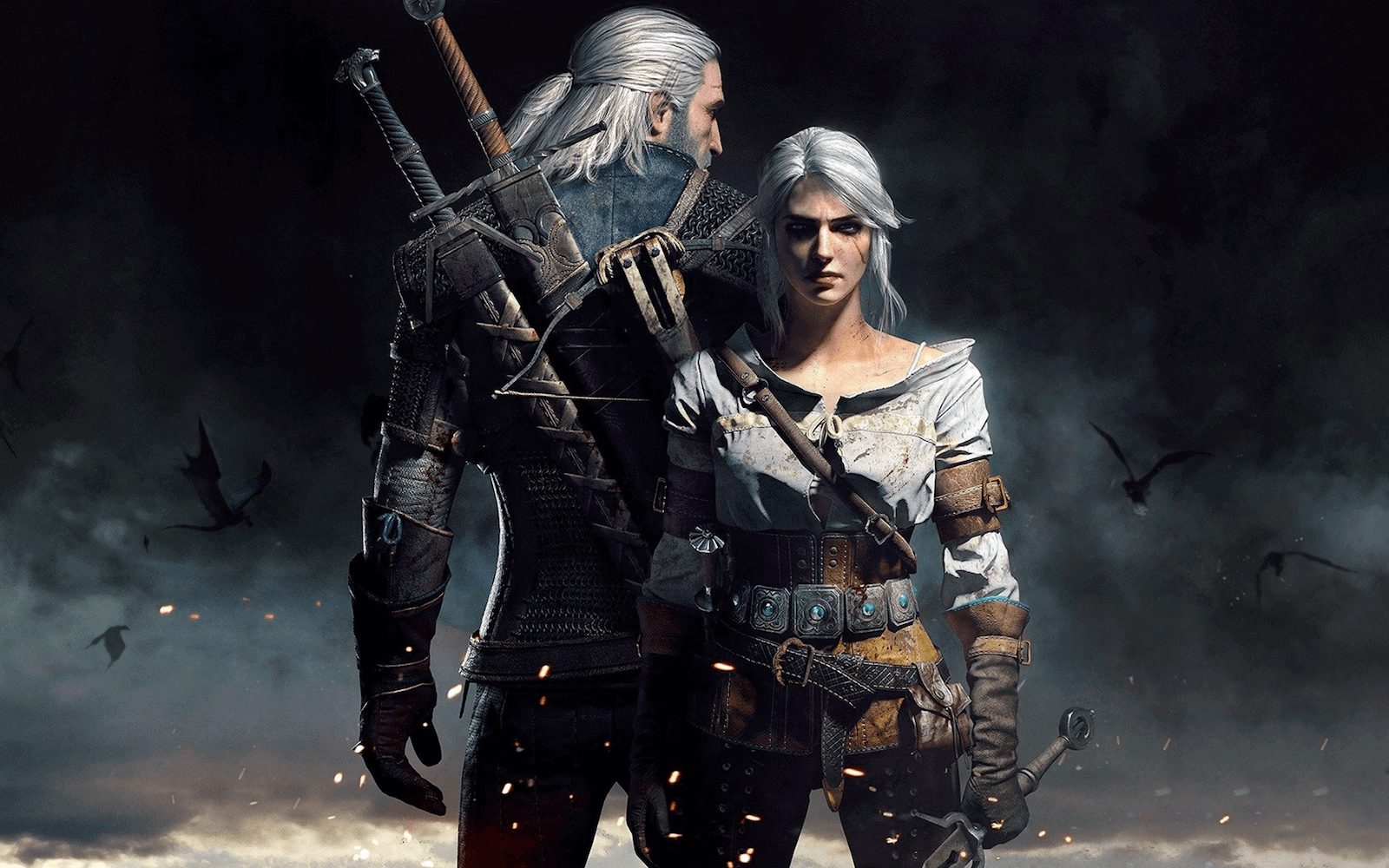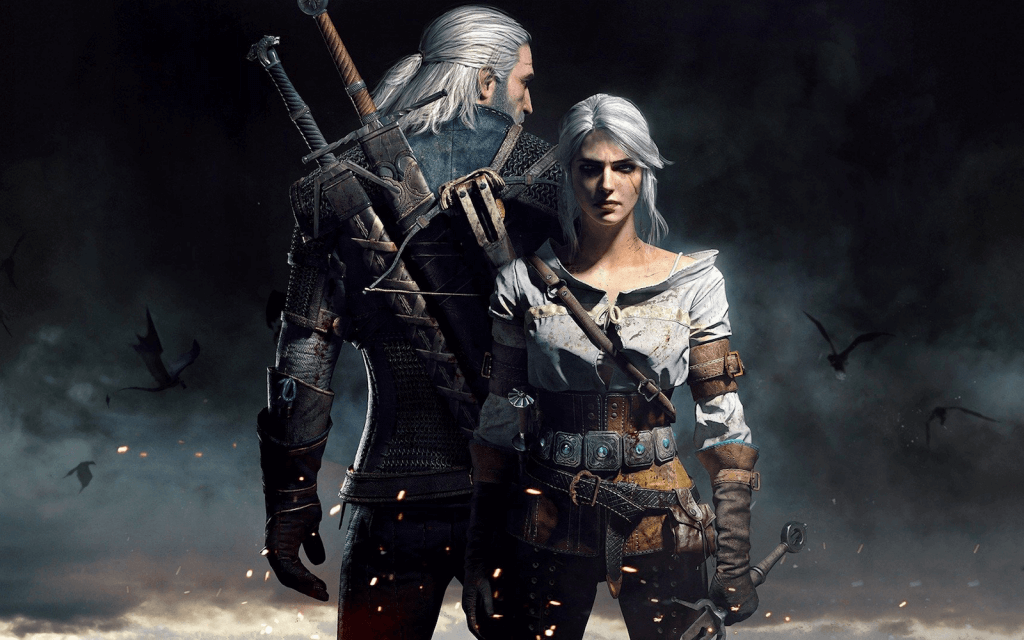 The showrunner for Netflix's The Witcher series has revealed some of the confirmed characters to appear in the show.
Lauren Schmidt Hissrich, who previously worked on Daredevil, is the showrunner for The Witcher. She tweeted about the finished script for the show's pilot over the weekend. Said script is now doing the rounds behind the scenes to gather feedback and notes. There's little to no details about the story, but Hissrich did tweet notes that describe each of the major characters appearing in the show. So it could give an indication as to what plots from the books are being used.
While the video game series popularised Geralt of Rivia's adventures, the TV series will be taking its inspiration from the original novels. So while the characters involved are familiar to gamers, the stories may not be.
The confirmed characters are a nice mix of popular and lesser-known. If you have a love for The Witcher 3: Wild Hunt and its DLC, you'll probably be quite excited by these names.
Geralt will obviously be in there as he is the focus of the main story. Joining him in the show will be Yennefer, Triss, Ciri, Roach, Emperor Emhyr and Dandelion.
The list of lesser-known characters is an intriguing one. There's Regis for a start. You will likely recognize them as a vampire from The Witcher 3's Blood and Wine expansion. Then there is Cahir, who is a Nilfguardian knight, Viglefortz, a mage and member of the chapter of sorcerers, and Milva, skilled archer and companion of Geralt. Finally we have Leo Bonhart. He's a bounty hunter who claims to have taken down three Witchers in his time. What a stud.
Sadly we don't know who will be playing these characters, and it'll likely be a good while until we so much as glimpse a trailer. It doesn't stop us from getting excited for it though!