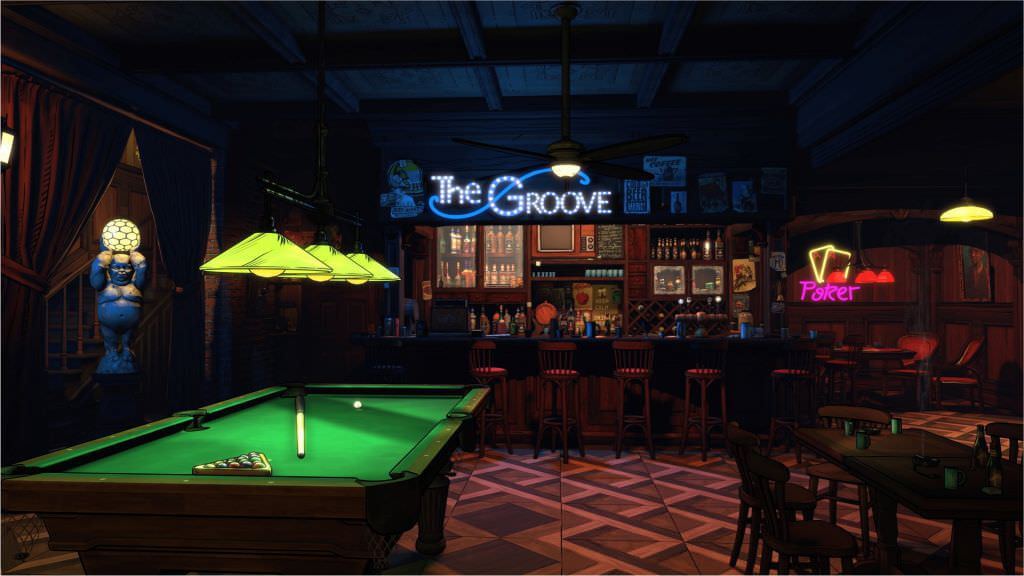 UPDATE – 29/07/18
Well crap. It looks like those shots are fake:
According to Telltale – "These images "definitely did not come from us. It is not a leak, nor a reveal. It's most likely something a fan created"
Crap.
ORIGINAL STORY
Well isn't this a good Sunday afternoon! Why is it good I hear you say? Well, it's good because the first The Wolf Among Us season 2 screenshots have been leaked and it's looking good.
Mighty good indeed.
The Wolf Among Us Season 2 Screenshots Leaked
The screenshots, which were leaked via an Xbox Reddit forum, do indeed look like the real deal. Showcasing a now much more grumpy looking (if that were at all possible) Bigby Wolf looking all moody and bellicose in a bar that appears to be called "The Groove".
Now, you might notice from the screenshots below that The Wolf Among Us season 2 looks more detailed and visually refined than its predecessor.
The reason for this is that The Wolf Among Us season 2 will be one of the first games to use the Unity game engine. Telltale confirmed last month that they would make the shift from their own in-house tech to Unity for future titles.
And…yeah. It's looking great! Check them out below and see for yourself.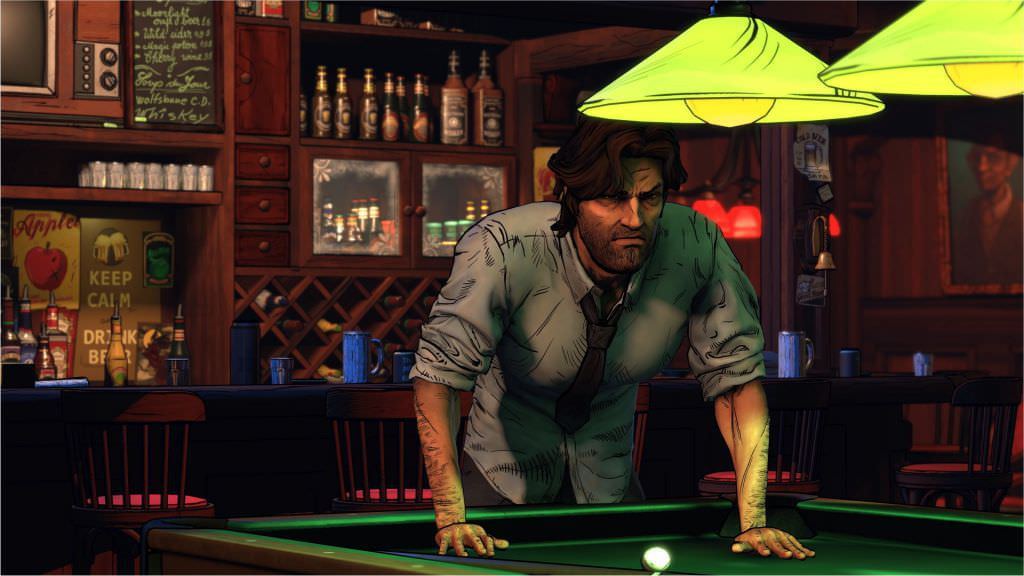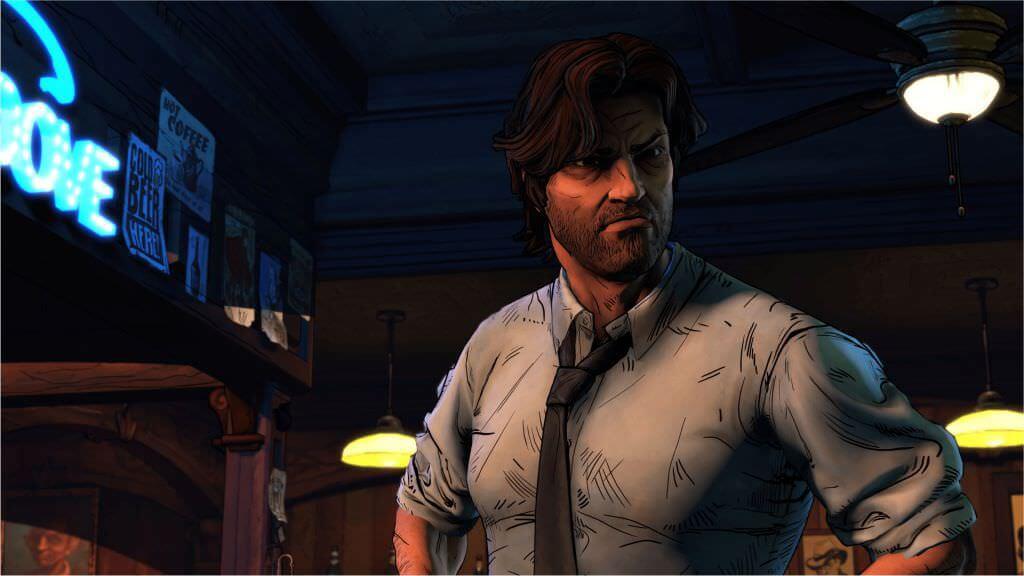 The Wolf Among Us season 2 is set to release on PS4, Xbox One and PC sometime in 2019.
Source: Reddit